With the 2018 GCSE and A Level results released, young people around the UK are planning their futures and deciding what path to take. For those still deciding, training as an apprentice is the perfect way to earn while you learn and gain the necessary skills needed to succeed in your chosen career path.
To see where an apprenticeship can take you, you only need to switch on your TV! Yes, you may be surprised to find that there are many successful celebrities out there who started out as apprentices and who owe their great success to their education.
Here are five celebrities who started out as apprentices and later went on to achieve global fame:
1. Jamie Oliver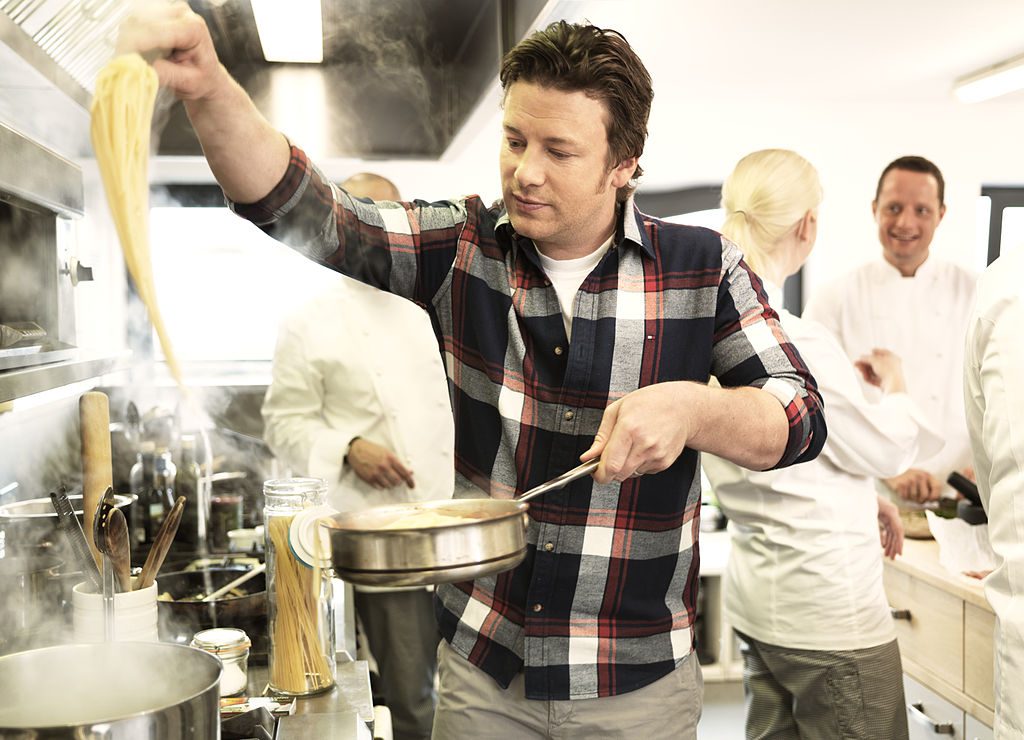 You'll know Jamie Oliver as a top celebrity chef and franchise restaurateur, but he had humble beginnings. Oliver left school at 16 with two GCSEs in Art and Geology and began his culinary career by enrolling in a home economics apprenticeship at Westminster College. His apprenticeship placements led him to work in restaurants across London and this taught him all the ins and outs of gastronomy.
Because of his success, Oliver is a fierce advocate of apprenticeships. His first restaurant, Fifteen, was a project to bring unemployed youths into the restaurant industry. Some of them have now become Michelin Star chefs!
2. Sir Ian McKellen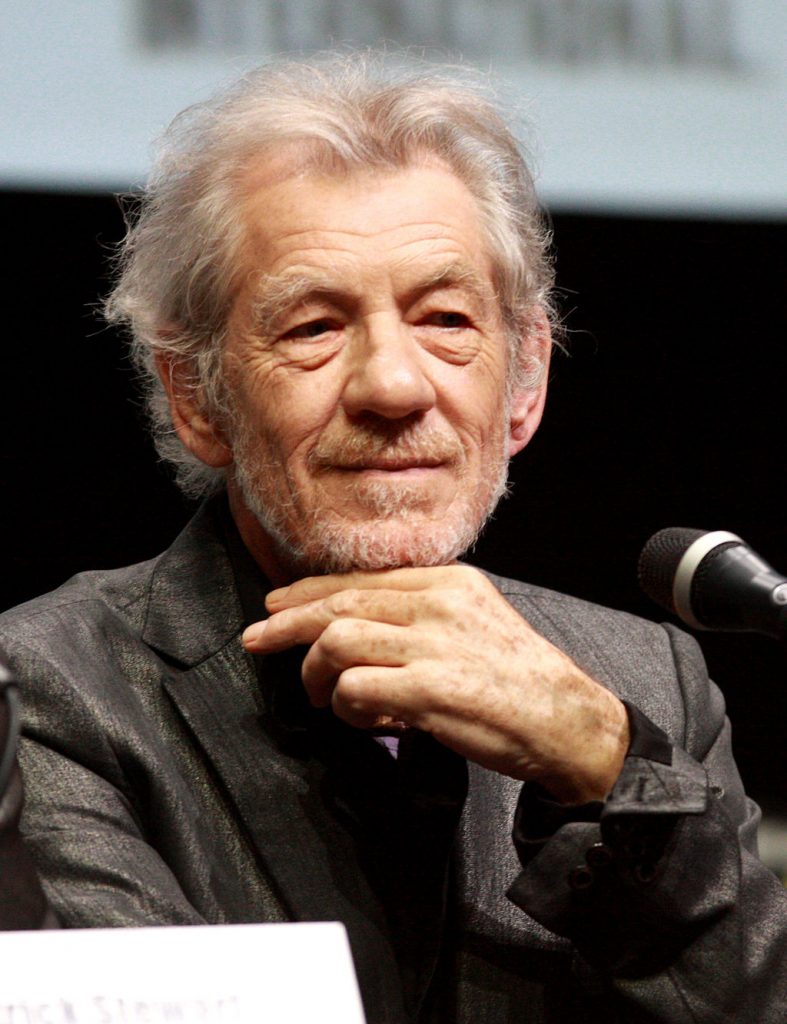 You'll know Sir Ian McKellen from the iconic characters he plays on the big screen such as Gandalf from The Lord of the Rings trilogy and Magneto from the X-Men franchise, but he started off as an apprentice actor studying at the Belgrade Theatre in Coventry for three years. Choosing the apprenticeship route instead of going to Drama School, McKellen benefitted from the work-based learning that still suits apprentices across the country. The apprenticeship gave him a solid foundation for his future acting roles and provided him with his first professional acting role in a play called A Man for All Seasons.
3. Gordon Ramsay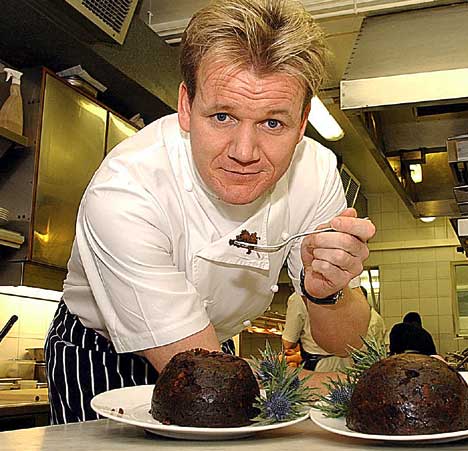 You'll know him from his restaurants across the globe and shows like Kitchen Nightmares, but Gordon Ramsay started off as a hotel management apprentice at North Oxfordshire Technical College. After that, he spent years learning the restaurant trade while working in various establishments. He's now one of the most famous chefs in the world.
4. Stella McCartney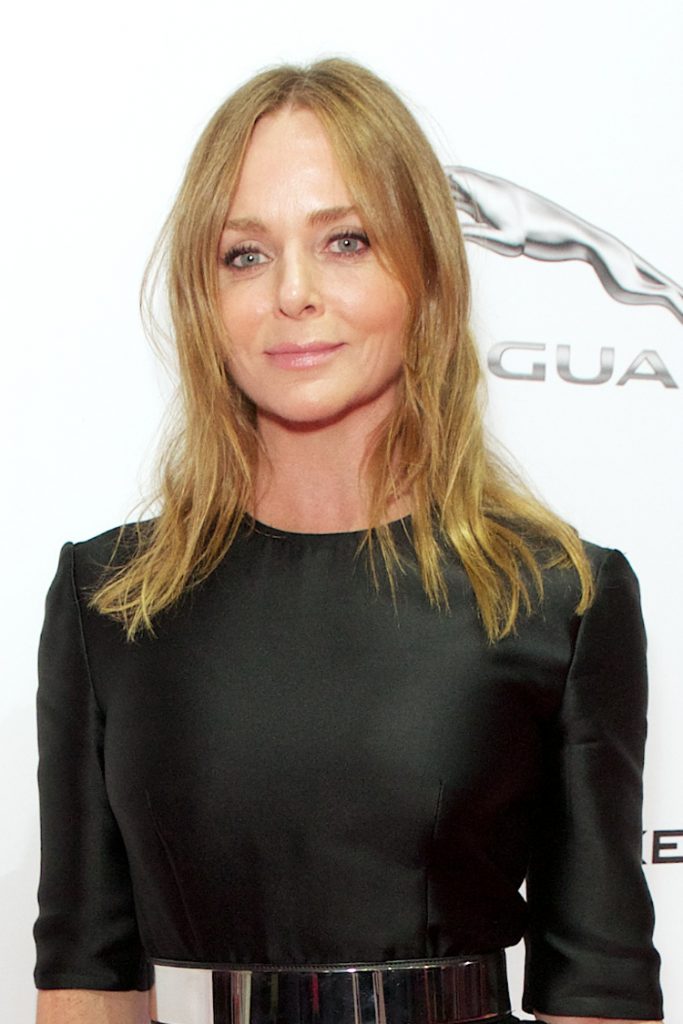 Stella McCartney is a world-renowned fashion designer and daughter of Sir Paul McCartney. McCartney had an eye for fashion from a young age and had designed her first jacket by the age of 13. Later on, her Tailoring Apprenticeship with Edward Sexton at Savile Row Tailors helped develop her skills and taught her more about the craft of tailoring. She's come a long way since then—her fashion empire is estimated to be worth £101 million and she even designed Team GB's outfits for the London 2012 Olympics.
5. Sir Alex Ferguson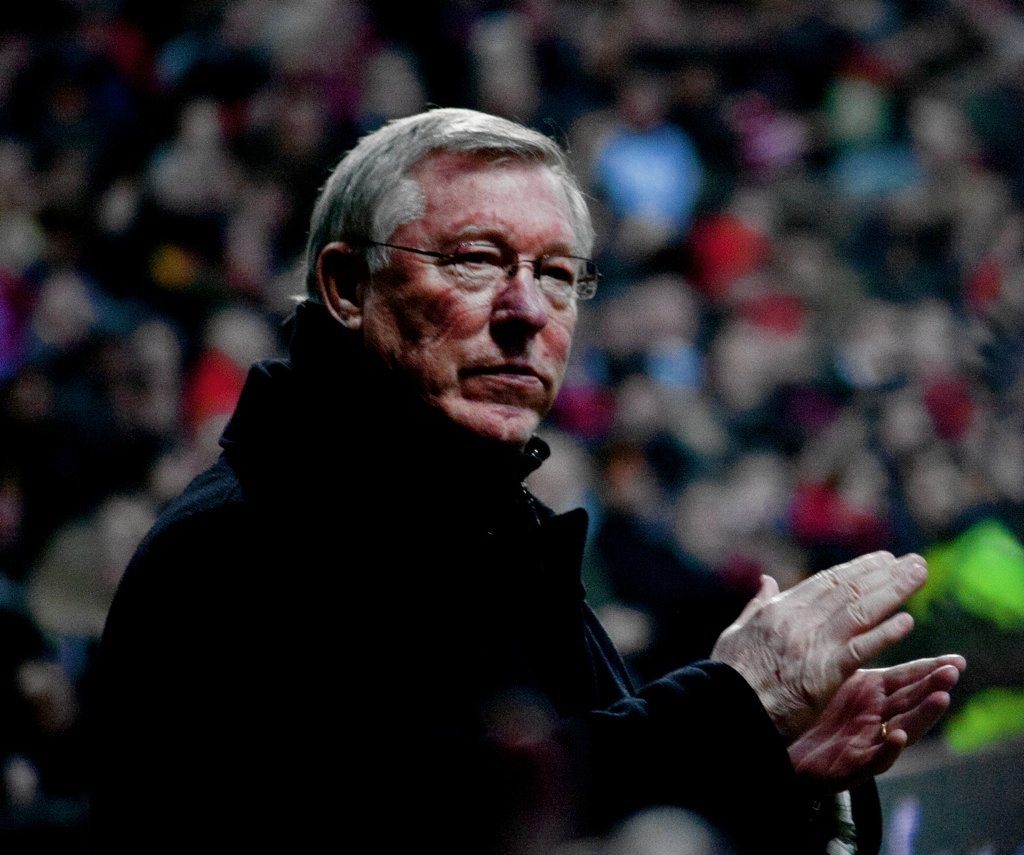 Sir Alex Ferguson managed Manchester United from 1986 to 2013 and is considered to be one of the most successful football managers of all time. But he didn't start out working in the sport! Ferguson began his working life as an apprentice toolmaker at the Govan shipyards in Glasgow and played football in his free time. Although he ended up pursuing the sport, Ferguson learned about hard work through his apprenticeship. He also developed into a natural leader in the shipyards and used those skills to later manage Manchester United.
~
And there you have it! Enrolling in an apprenticeship can start your working life off with a bang. The skills you learn can take you anywhere you'd like to go! If you'd like to see how an apprenticeship can improve your career prospects, click here.
To keep up to date with the latest news from TQUK EPA, return to our blog or follow us on Twitter, Facebook and Instagram.
See you around The Hive!