Thinking of doing an apprenticeship, but not 100% sure of the benefits? Then you're in the right place! We've put together 5 great reasons to become an Apprentice.
Learn from the experts
On-the-job training as an Apprentice allows you to be amongst all the action. You will get to work alongside the experts in your chosen field and get to really understand the ins and outs of the role, as well as how the sector works. If you're more of a practical learner, apprenticeships could be for you, as you get a real life understanding of the job, rather than learning in a classroom.
Professional Qualification
As part of your apprenticeship, you will be working towards one or more qualifications. These will relate to the level of apprenticeship you're doing. Want to gain more than just a qualification? An apprenticeship allows you to build links to local businesses, as well as develop the necessary skills and experience needed to drive your career successfully into the future.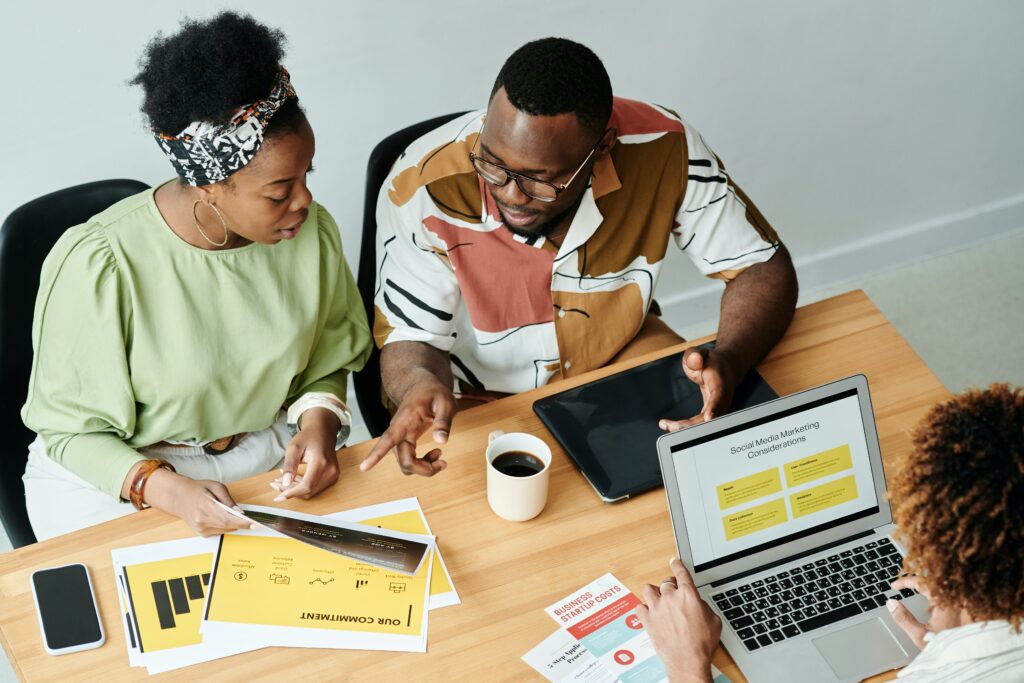 Networking
Networking and connecting with people are one of the most essential skills in any workplace. An apprenticeship is a perfect opportunity to meet key people in the industry who could impact amazing things for your future job.
Gain the Right Skills and Experience
How about powering into your dream career, whilst getting paid? With an apprenticeship you gain the relevant skills and experience needed to progress in your chosen sector, which also improves your CV and employability when you've finished your apprenticeship.
Employers usually look for candidates that have the right qualification, as well as practical experience, meaning that an apprenticeship makes you a stronger candidate when looking for permanent employment.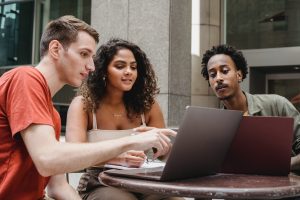 No Debt
To attend university in the UK, you pay a tuition fee of up to £9,500 a year. However, with an apprenticeship you have no tuition fees… Quite the opposite, you get paid by the employer whilst you are working towards your qualification!
To start exploring, why not check out the range of apprenticeship standards we provide End-Point-Assessment for.