Having a bully on your team is a serious drag. They decrease morale, goodwill and the willingness of team members to go out of their way for each other. They can also be a huge drain on your team's productivity and can seriously hamper what you can get done.
As a management apprentice, you have to learn everything it takes to make your team as happy, efficient and productive as possible. In order to do that, you need to make sure that a bully doesn't find a home on your team. So, here are some tips to help you identify bullying and how to address it.
What is bullying?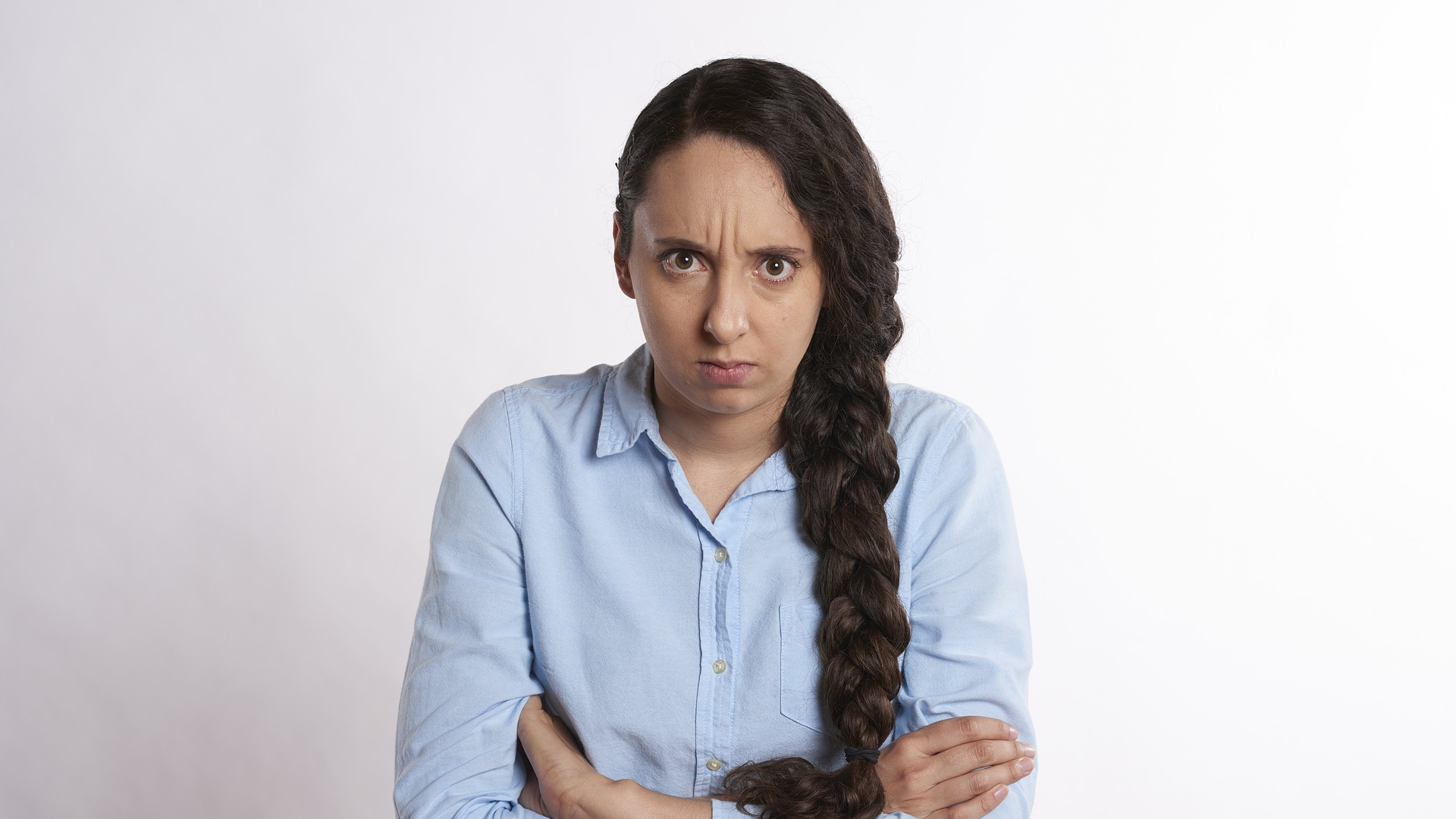 Bullying can be hard to define but tends to involve persistent and ongoing acts of incivility or hostility directed towards an individual or group. Ultimately, it is a way of intimidating and dominating others through physical, emotional or psychological control.
The effects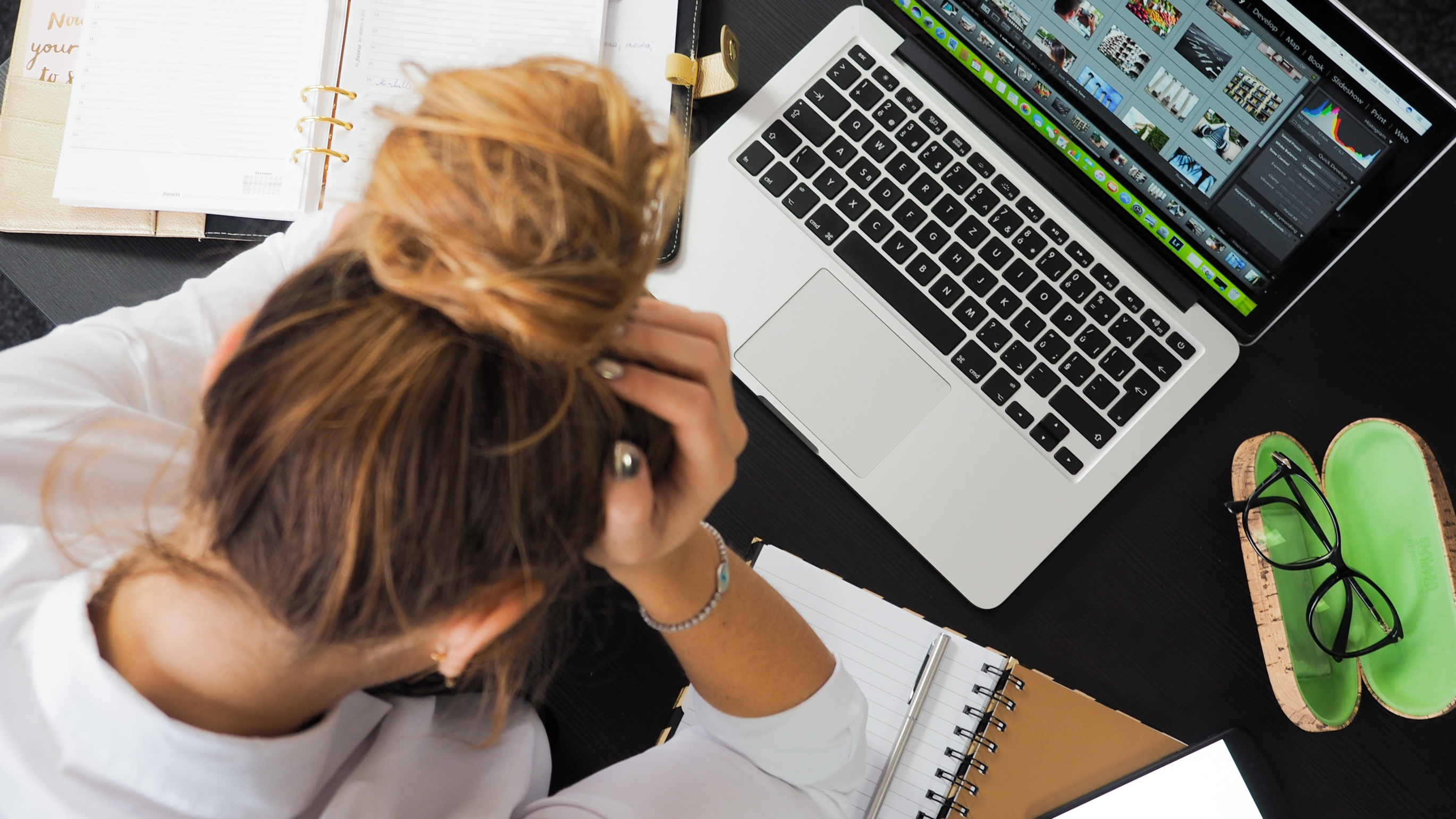 Bullying is extremely prevalent in UK workplaces. A 2015 study conducted by YouGov for TUC found that nearly a third of people (29% of those surveyed) had been bullied at work and more than one in three (36%) people who reported being bullied at work ended up leaving their job because of it.
The effects of workplace bullying are quite stark. Nearly half (46%) of people surveyed said it had an adverse impact on their performance at work. The same proportion believed it had a negative impact on their mental health. More than a quarter (28%) said it had a detrimental effect on them physically. One in five (22%) had to take time off work as a result of being bullied.
A similar study conducted by ACAS in 2015 found that people who experienced consistent bullying suffered from a range of psychological and physical health problems, which often affected their relationships with family and friends. In some cases, bullying even led to individuals developing post-traumatic stress disorder.
How you can address bullying in your workplace
To prevent this from happening in your workplace, here are some things you can do to spot and eliminate bullying.
Have a workplace bullying policy
To prevent bullying, it is best to spell out in clear terms what behaviour is and isn't acceptable in your workplace in a workplace bullying policy. This can be a reference all employees can turn to in case they experience bullying in their role. This document should outline what constitutes bullying and the HR procedures in place to deal with it in the workplace.
If your organisation does not have a bullying or harassment policy, encourage those in charge to get one in place as soon as possible.
Recognise the telltale signs of bullying
Bullying can be hard to identify from a distance, but the following behaviour can be indicators of bullying:
Excessive name-calling, insults or unhealthy/inappropriate jokes
Spreading malicious rumours
Individuals giving others unachievable or meaningless tasks
Overbearing supervision
Constant criticism
Intentional exclusion of one person or particular people from social gatherings, relevant meetings or important emails
Individuals being given too much work
Individuals being given unreasonable response times
Individuals experiencing threats about their job security without foundation
Any form of physical intimidation
Encourage members of your team to come forward with their grievances
Bullying isn't always observable. It can take the form of subtle and insidious comments, quietly delivered, that can erode the victim's confidence. This type of bullying doesn't necessarily leave much tangible evidence. These actions can also be hard to observe outside of the particular interpersonal relationship. One way to combat this is by encouraging all members of staff to come forward with any concerns. Guarantee respectful consideration of all issues.
Address bullying as it happens
If you find yourself in an instance where you can see someone clearly being bullied, one of the best things you can do is take immediate action. Attempt to defuse the situation by taking the person doing the bullying aside and telling them what they are doing and how it is not acceptable. Address the situation informally first and see if their behaviour can be changed. In many cases, consistent reminders of inappropriate behaviour can do the trick. Bullying is often unintentional. Letting people know how their behaviour affects others can be the catalyst they need to change.
If the problem persists, you may want to consider escalating your response to a formal reprimand in line with your workplace bullying policy.
If you receive a report of bullying from someone on your team, look into matters first before you come to a conclusion. Sometimes, bullying can simply result from clashing personalities or a lack of communication. However, take all reports of bullying in your workplace seriously.
Don't be distracted by good performance
When an individual on a team performs well in their job but behaves badly, their manager can sometimes dismiss their behaviour as a 'price to pay'. What's worse, the individual in question will have a rebuttal of any criticisms about their performance: they do what others can't.
Remember: high performers that make the workplace a hostile environment are actually bad performers. Bullying, if left unaddressed, will hurt your team's performance in the long run. The performance and productivity you lose won't be made up by a single person, no matter how good they are.
~
You can help make your workplace better now that you know more about it!
To keep up to date with the news about EPA, return to our blog, or follow us on Twitter, Facebook, Instagram and LinkedIn.
See you around The Hive.