A business administrator will have, under their belt, a wide set of skills that could give them a prospective place in virtually every sector of work there is, in small and large businesses, in the public and private sectors. A business administrator may be able to work on their own or as part of a team developing, implementing, maintaining and improving administrative services. The skills, behaviours and knowledge they attain in their apprenticeship will ultimately direct them upwards towards the responsibilities of management and upper management.
Their job will be to know their department, division and the business inside and out: to support and engage with different parts of the organisation and on occasion interacting with internal and external customers. It will be their job, wherever they are, to improve administrative efficiency by working within and across teams and resolving problems when they crop up. Flexibility will be the name of their game: successful apprentices will need to be able to develop a very wide set of skills that will help them in as many situations as possible.
To be a business administrator, the apprentice must work efficiently, have a positive attitude, have excellent communication skills and adopt a proactive approach to developing skills. They must be decisive, show initiative and problem-solving skills and even may have to develop people management, mentoring and coaching abilities in order to support their team.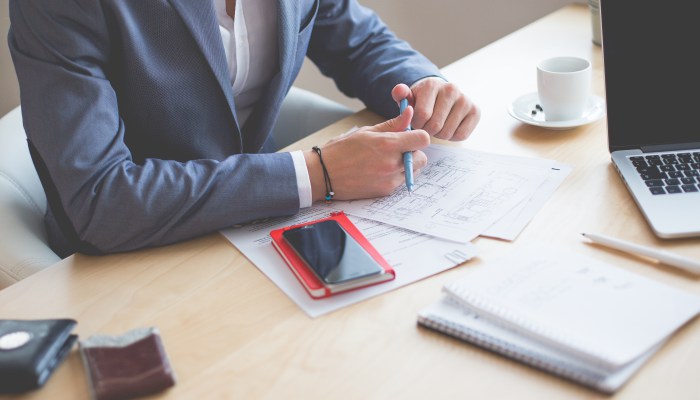 Fee:
£500
Payable at registration: £125 (25%)*
Payable at Gateway: £375 (75%)**
Functional Skills:
TQUK/IQ Level 2 Award in Functional Skills English (QCF)
TQUK/IQ Level 2 Award in Functional Skills Mathematics (QCF)
Payment Terms:
Training Qualifications UK will invoice for payment at the registration phase (25%) and upon the gateway process (75%). Payment terms 30 days.
Download Factsheet
*25% registration fee is transferrable to a new registration should an apprentice withdraw from the apprenticeship. Upon receipt apprentices, employers and training providers will gain access to the TQUK EPA management suite, our end-point assessment information packs, mock examinations, study tips, revision guides, training logs and self-assessment forms.
**75% fee paid at gateway in non-refundable as we anticipate that once the apprentice has passed through gateway they will be ready to undertake the end-point assessment elements. If the 75% payable upon gateway is not paid within 30 days of invoice we, as the EPAO, will put a hold on any end-point assessment activities being undertaken and any certification processes.
Training Qualifications UK offers one free re-sit per multiple-choice test where included within a standard. Element assessments re-sits will be charged per assessment and standard