A Hospitality Supervisor works across a wide variety of businesses including bars, restaurants, cafes, conference centres, banqueting venues, hotels or contract caterers. They provide vital support to management teams and are capable of independently supervising hospitality services and running shifts. They typically work under pressure delivering fantastic customer service and motivating a team is essential to their role.
The majority of a Hospitality Supervisors' skills and knowledge are the same but supervisors may specialise in specific functions or work across a variety of functions which reflect the multi-functional nature of the industry.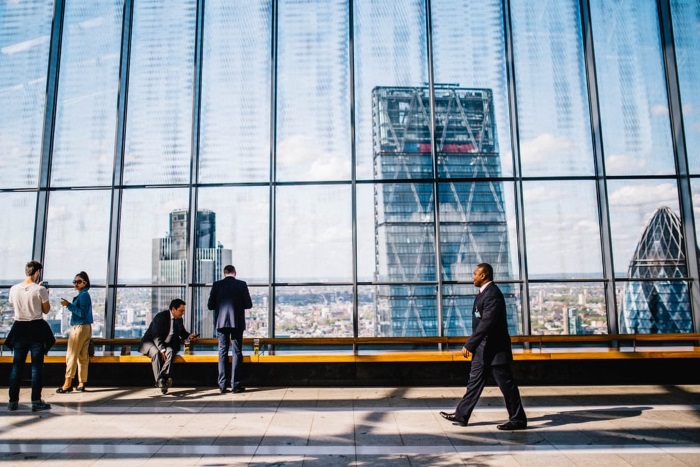 Fee:
£750
Payable at registration: £187 (25%)*
Payable at Gateway: £563 (75%)*
Functional Skills:
TQUK/IQ Level 2 Award in Functional Skills English (QCF)
TQUK/IQ Level 2 Award in Functional Skills Mathematics (QCF)
Industry Requirements:
Completed prior to enrolment: Level 1 Functional Skills in English and Mathematics
Completed prior to completion: Evidence of the relevant behaviours, Level 2 in Maths and English, Undertaken a self-assessment
Payment Terms:
Training Qualifications UK will invoice for payment at the registration phase (25%) and upon the gateway process (75%). Payment terms 30 days.
Download Factsheet
*25% registration fee is transferrable to a new registration should an apprentice withdraw from the apprenticeship. Upon receipt apprentices, employers and training providers will gain access to the TQUK EPA management suite, our end-point assessment information packs, mock examinations, study tips, revision guides, training logs and self-assessment forms.
**75% fee paid at gateway in non-refundable as we anticipate that once the apprentice has passed through gateway they will be ready to undertake the end-point assessment elements. If the 75% payable upon gateway is not paid within 30 days of invoice we, as the EPAO, will put a hold on any end-point assessment activities being undertaken and any certification processes.
Training Qualifications UK offers one free re-sit per multiple-choice test where included within a standard. Element assessments re-sits will be charged per assessment and standard