As a Lead Adult Care Worker you will make a positive difference to someone's life when they are faced with physical, practical, social, emotional or intellectual challenges. You will be expected to exercise judgement and take appropriate action to support individuals to maintain their independence, dignity and control. By providing leadership, guidance and direction at the front line of care delivery you will be instrumental in improving the health and well-being of those receiving care and support.
A Lead Adult Care Worker will in some circumstances have to delegate responsibility for the standard of care provided and may supervise the work of other care workers. This exercising of autonomy and accountability means leading and supporting others to comply with expected standards and behaviours.
Lead Adult Care Workers may work in residential or nursing homes, domiciliary care, day centres or some clinical healthcare settings. As well as covering Lead Adult Care Workers this standard also covers Lead Personal Assistants who can work at this senior level but they may only work directly for one individual who needs support and/or care services, usually within their own home.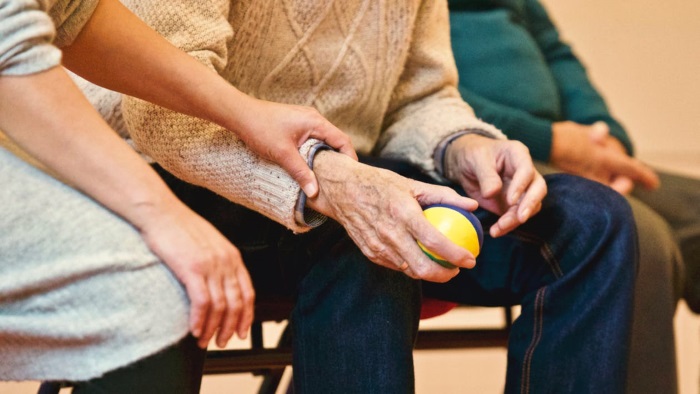 Fee:
£450
Payable at registration: £112 (25%)*
Payable at Gateway: £338 (75%)**
Qualifications:
TQUK Level 3 Diploma in Adult Care  (RQF)
Functional Skills:
TQUK/IQ Level 2 Award in Functional Skills English (QCF)
TQUK/IQ Level 2 Award in Functional Skills Mathematics (QCF)
Industry Requirements:
Completed prior to enrolment: Enhanced Disclosure and Barring Service
Completed prior to completion: Care Certificate
Service User Testimonies
Payment Terms:
Training Qualifications UK will invoice for payment at the registration phase (25%) and upon the gateway process (75%). Payment terms 30 days.
Standard Number:
STOOO6/AP01
Download Factsheet
*25% registration fee is transferrable to a new registration should an apprentice withdraw from the apprenticeship. Upon receipt apprentices, employers and training providers will gain access to the TQUK EPA management suite, our end-point assessment information packs, mock examinations, study tips, revision guides, training logs and self-assessment forms.
**75% fee paid at gateway in non-refundable as we anticipate that once the apprentice has passed through gateway they will be ready to undertake the end-point assessment elements. If the 75% payable upon gateway is not paid within 30 days of invoice we, as the EPAO, will put a hold on any end-point assessment activities being undertaken and any certification processes.
Training Qualifications UK offers one free re-sit per multiple-choice test where included within a standard. Element assessments re-sits will be charged per assessment and standard