The End-Point Assessment for the Retail Manager apprenticeship includes a Written Exam, a Retail Business Project and a Professional Discussion.
A Retail Manager is responsible for delivering sales targets and a positive experience to customers that will encourage repeat custom and loyalty to the brand/business. It is a diverse role that includes leading and developing a team to achieve business objectives and work with a wide range of people, requiring excellent communication skills.
Maximising income and minimising wastage are essential to the job and therefore individuals must develop a sound understanding of business and people management principles to support the achievement of the vision and objectives of the business. Retail Managers champion the way for personal development, training and continuous improvement, encouraging their team to develop their own skills and abilities to enhance business performance and productivity.
**Please note that this standard changed funding band to Band 8 (£5,000) on September 30th 2019**
Gateway Requirements
End-Point Assessment Components for a Retail Manager Apprenticeship
Written Exam
Retail Business Project
Professional Discussion
Written Exam
2 hour written exam with a combination of short and extended answer questions, some incorporating scenarios. Externally set and marked by the assessment organisation, the exam can be undertaken either on the employer's premises or in an off-site location.
Retail Business Project
A project requiring the apprentice to look at an immediate opportunity, problem, challenge or idea within their retail environment. This could be a project to identify a potential cost saving for the business through improving efficiency, reducing waste or finding alternative ways of working to achieve business objectives and should include a research proposal, identify measurable improvements and make recommendations for implementation. The apprentice will need to provide a one-page synopsis of their project to the assessor one month before the end-point assessment process can begin. The apprentice will have 30-minutes to present their project and should include time for questions and answers at the end.
Professional Discussion
Planned in advance to allow the apprentice to prepare fully, the Professional Discussion is the final part of the assessment of the Retailer apprenticeship standard.  A 60-minute discussion between the apprentice and the independent end assessor will take place and will be structured to draw out the best of the apprentice's energy, enthusiasm, competence and excellence.
More Information
If you would like to learn more about the Retail Manager apprenticeship standard, check out our factsheets page or alternatively you can find more information via the Institute for Apprenticeships website.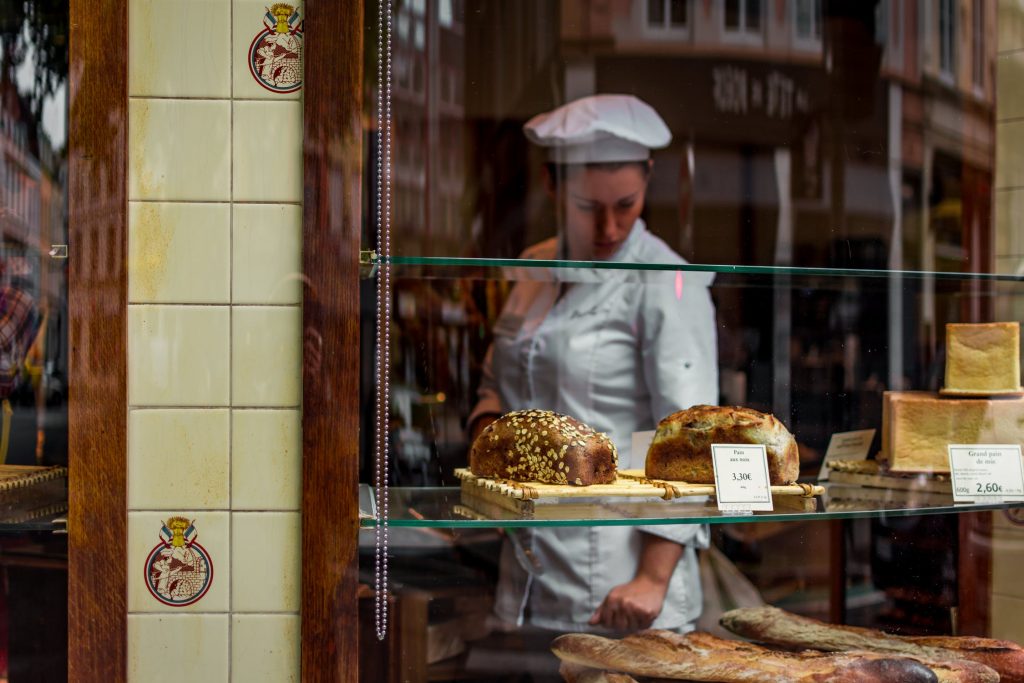 Fee:
£900
Payable at registration: £225 (25%)*
Payable at Gateway: £675 (75%)**
(+£100 surplus if Face to Face Professional Discussion)
(+£100 surplus if Face to Face Business Project Presentation)
Functional Skills:
Level 2 Award in Functional Skills English
Level 2 Award in Functional Skills Mathematics
Payment Terms:
Training Qualifications UK will invoice for payment at the registration phase (25%) and upon the gateway process (75%). Payment terms 30 days.
Download Factsheet
*25% registration fee is transferrable to a new registration should an Apprentice withdraw from the apprenticeship. Upon receipt Apprentices, Employers and Training Providers will gain access to the TQUK EPA management suite.
**75% fee paid at gateway in non-refundable as we anticipate that once the apprentice has passed through gateway they will be ready to undertake the end-point assessment elements. If the 75% payable upon gateway is not paid within 30 days of invoice we, as the EPAO, will put a hold on any end-point assessment activities being undertaken and any certification processes.
Training Qualifications UK offers one free re-sit per multiple-choice test where included within a standard. Element assessments re-sits will be charged per assessment and standard