Above all else, Retailers must be passionate about delivering a quality service that always aims to exceed customers' expectations. Given that the main purpose of a Retailer is to assist customers when they purchase products and services they must enjoy direct contact with a wide range of people and be motivated by completing a sale and knowing a customer is happy with their purchase.
A Retailer can work in a variety of shops and other retail establishments: small boutiques, large high street chains, supermarkets and well-known department stores are just some examples. More specialist Retailers include funeral services, garden centres, delicatessens and people who work in remote environments for example in telephone, online and mail-order retail.
Regardless of the type of products and services being sold, a wide representation of employers from across the retail industry has defined this standard and agreed that the knowledge, skills and behaviours that apprentices must have to do their job are the same.
End-Point Assessment Components
On-Demand Test
Practical Observation
Professional Discussion
On-Demand Test
The 30-minute On-Demand Test will be scenario based requiring the apprentice to demonstrate reasoning and joined up thinking, demonstrating synoptic performance against the key elements of the standard. Completed under controlled conditions, this will be externally set and marked automatically by the assessment organisation and will cover the core and relevant specialist function.
Practical Observation
The practical assessment is an observation of the apprentice in the retail environment and must include customer interaction. During the two hour observation, the apprentice should have the opportunity, if required to move from one area/function of the business to another in order to best demonstrate how they have applied their knowledge, skills and behaviours in a real-work environment to achieve genuine and demanding work objectives.
Professional Discussion
Planned in advance to allow the apprentice to prepare fully, the Professional Discussion is the final part of the assessment of the Retailer apprenticeship standard.  A 60-minute discussion between the apprentice and the independent end assessor will take place and will be structured to draw out the best of the apprentice's energy, enthusiasm, competence and excellence.
More Information
If you would like to learn more about the Retailer apprenticeship standard, check out our factsheets page or alternatively you can find more information via the Institute for Apprenticeships website.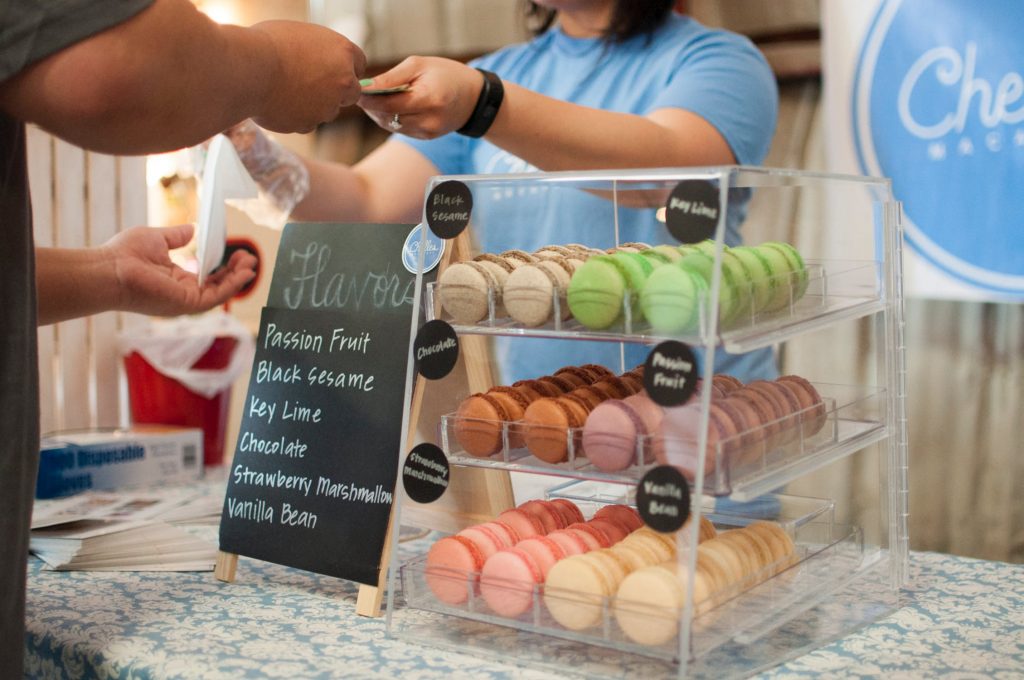 Fee:
£700
Payable at registration: £175 (25%)*
Payable at Gateway: £525 (75%)*
(+£100 surplus if Face to Face Professional Discussion)
Functional Skills:
Level 1 Award in Functional Skills English (Attempted Level 2 Award in Functional Skills English)
Level 1 Award in Functional Skills Mathematics (Attempted Level 2 Award in Functional Skills Mathematics)
Payment Terms:
Training Qualifications UK will invoice for payment at the registration phase (25%) and upon the gateway process (75%). Payment terms 30 days.
Download Factsheet
*25% registration fee is transferrable to a new registration should an Apprentice withdraw from the apprenticeship. Upon receipt Apprentices, Employers and Training Providers will gain access to the TQUK EPA management suite.
**75% fee paid at gateway in non-refundable as we anticipate that once the apprentice has passed through gateway they will be ready to undertake the end-point assessment elements. If the 75% payable upon gateway is not paid within 30 days of invoice we, as the EPAO, will put a hold on any end-point assessment activities being undertaken and any certification processes.
Training Qualifications UK offers one free re-sit per multiple-choice test where included within a standard. Element assessments re-sits will be charged per assessment and standard