Do you know who to call?
EPA can be a spooky business. There are so many rules, regulations and people involved that it can feel like a paranormal world. One look at an assessment plan and you might think, "No human being would create a document like this."
But it's easy to make EPA work for you and your apprentice.
If you've got EPA problems that verge on the supernatural, then pick up the phone and call…TQUK!
No matter what your EPA troubles are, we're ready to believe you!
Scared of the EPA process?

Did you just get to Gateway? Having some jitters about crossing those streams?
Put those fears away!
End-Point Assessment (EPA) is a pretty straightforward process. Once the apprentice reaches the end of the training programme, they must undergo a final assessment, made up of several activities, in order to ensure they have all the knowledge, skills and behaviours they need.
Starting your first EPA can be a bit daunting. But TQUK will be with you every step of the way to make sure you're doing everything you need to do. Call 03333 583 344 to talk to our EPA professionals or read on to see all the ways we can help you.
Scared of 20% Off-the-Job Training commitments?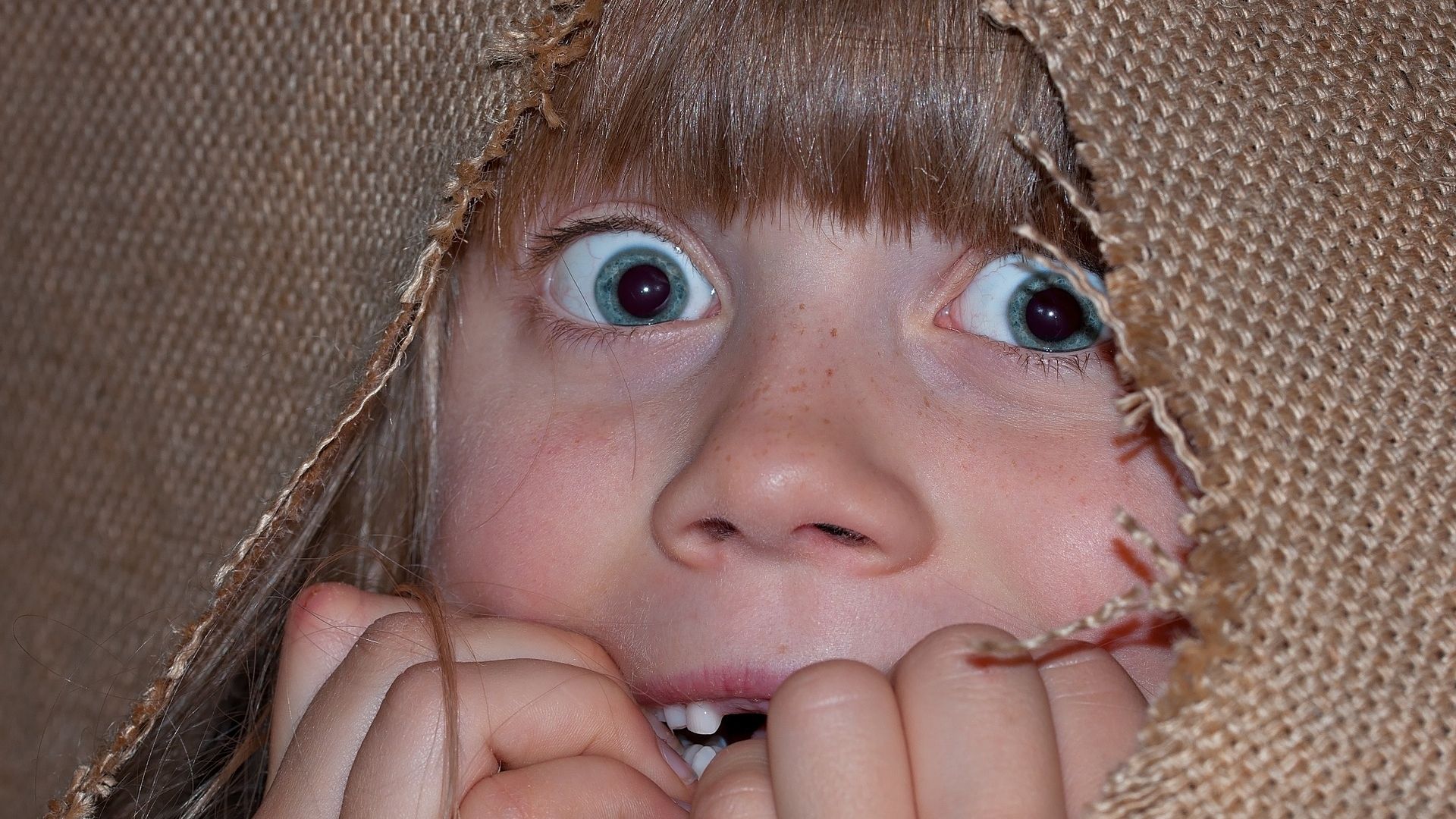 You may have heard some whispers about Off-the-Job Training. Some people thought this one little commitment would cause disasters of biblical proportions.
But Off-the-Job Training is an indispensable part of creating high-quality, work-ready apprentices.
The rule ensures that apprentices get plenty of time to attain all the knowledge and the skills they'll need to perform optimally in their role. This means 20% of their contracted payable hours will be spent learning everything they need to meet all the criteria outlined in the apprenticeship standard.
The rule benefits both the employer and the apprentice. By investing time and energy early in the apprentice's training, the employer will end up with a better-skilled worker at the end of the process, and the apprentice will be able to respond with confidence to any situation they may come across.
Scared of no resources?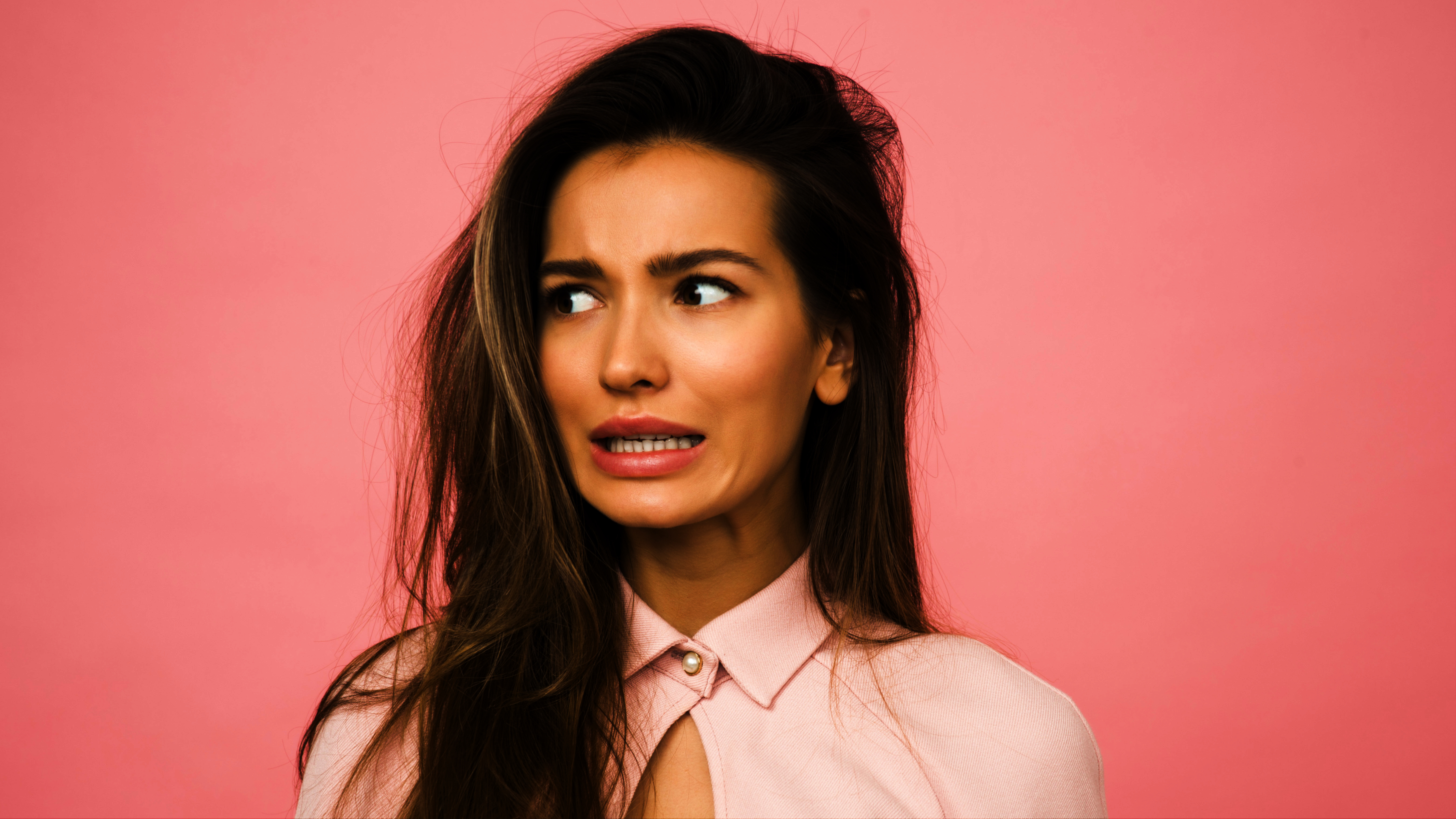 Are you scared beyond the capacity of rational thought of being all alone in the EPA process?
There's no need to fret!
TQUK has been dedicated to being that guiding hand through this scary time in the apprenticeship process. We do our utmost to engage with you early, supporting you to make all the right choices.
That's why we created loads of resources to help all stakeholders – employers, training providers and assessors – to understand the process.
Looking for a quick and easy summary of an apprenticeship and its EPA? We've got Factsheets.
Apprentices need help preparing for EPA? We've got learner packs to help them prepare.
Want to manage and track apprentice progress? We've got an online EPA management tool with downloadable documents and scheduling functions so you have everything in one place.
Scared of unclear fees?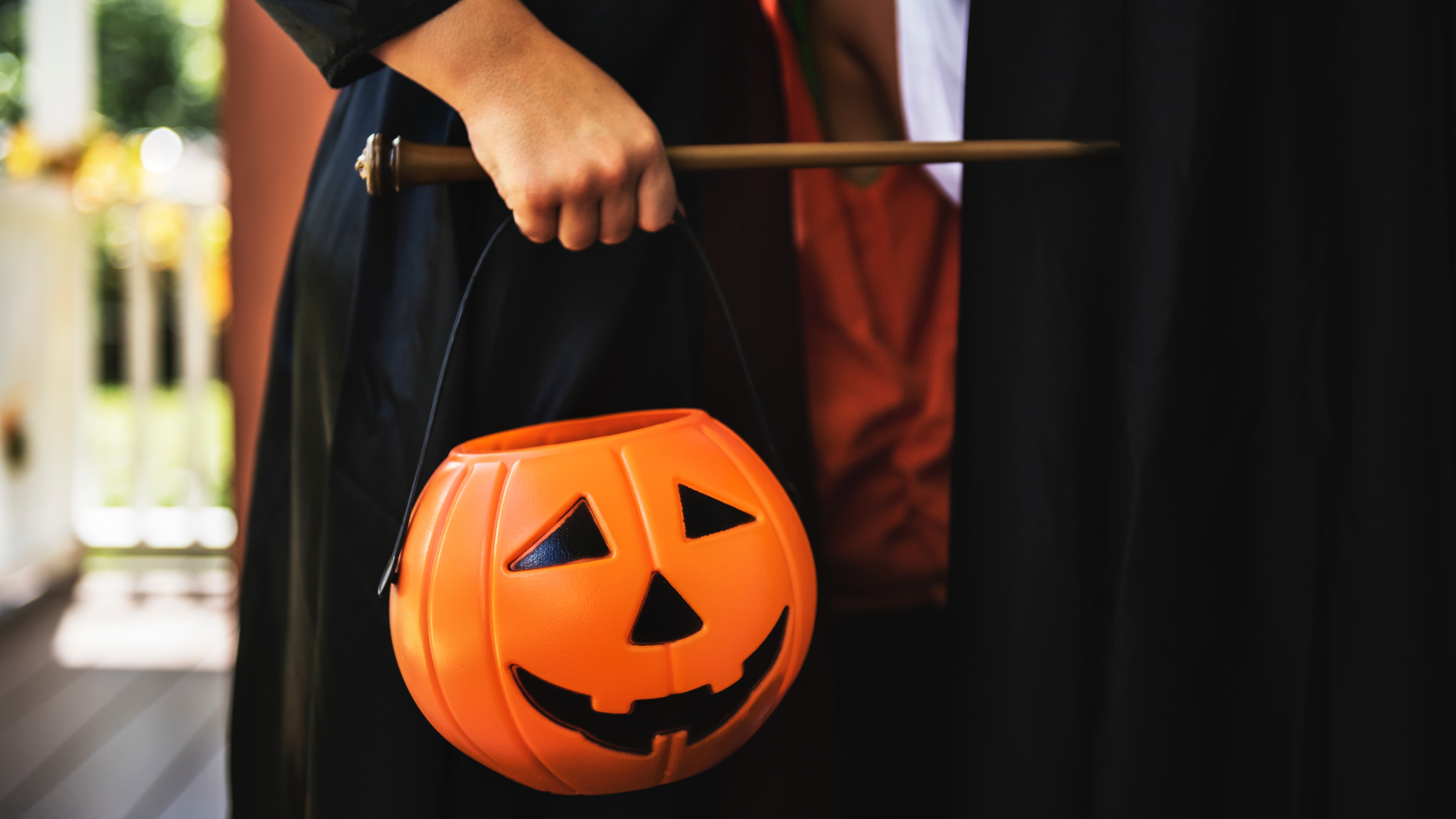 It's hard for some EPAOs. EPA fees can go up and down depending on standards, costs and other factors. Generally, you don't see that kind of behaviour in a company trying to offer a reliable service.
Our fees, on the other hand, are available in black and orange right here on our site. We try to offer the most competitive price we can so that you can spend your cash on more training and resources. You just have to visit one of our pages to see!
Our payment structure is also extremely flexible. Our 25% upfront cost also works for withdrawn apprentices – you can use your registration fees for your next cohort.
If you need some extra assurance, we have a price list we can send you that will have answers to all the questions you need. Just get in touch!
Worried about no mock assessments?

Every EPAO has its own myth about the end of the assessment.
We know what happens when people are properly prepared: they tend to succeed. That's why we've developed a comprehensive series of mock assessments to help you get started.
Our star of the show is our mock multiple-choice question papers. When apprentices are required to take an MCQ test as part of their EPA, we provide mock MCQs to prepare apprentices for the types of subjects that will be covered and the style of questions that will be asked. By familiarising apprentices with the assessment early, they're more likely to do well.
Scared of the Apprenticeship Levy?

Back off man, we're an EPAO! We know what we're talking about. And we say the Apprenticeship Levy is awesome!
The Apprenticeship Levy applies to all companies in the UK with a pay bill over £3 million. It's meant to raise funds for apprenticeships across the UK. All funds raised through the Levy will be available to individual companies through an online portal. They'll also be topped up by 10% by the government, giving you more cash to spend on apprenticeship training.
Money raised from the Levy will also be used for EPA. We can work with you to make sure you're using your funds correctly.
All it takes is a little elbow grease to make this money flow. It's there anyway – you might as well use it!
Spooked by unclear assessment plans?

Unclear assessment plans have caused some trouble. A bad assessment plan can result in total protonic reversal in an apprenticeship.
As assessment experts, TQUK makes sure we conduct fair and objective assessments of all apprentices. We make a point of going the extra mile to work with other EPAOs and the Institute of Apprenticeships to overcome any hurdle we come across.
No EQA challenge is too large for us!
Scared of first-time EPA bungles?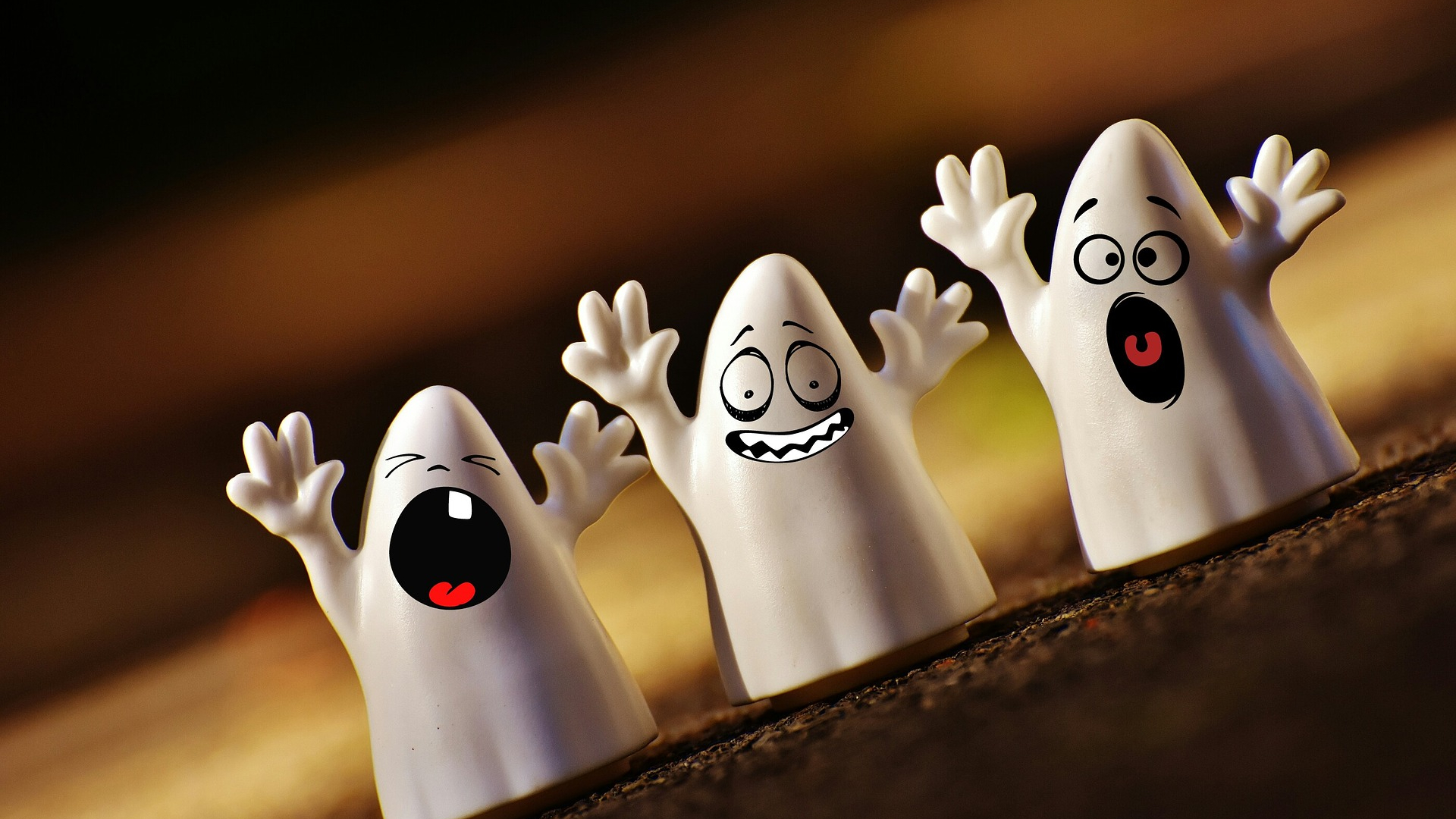 Doing EPA for the first time? So confused that you feel like you've been possessed by Zuul?
TQUK is there with Neutrona Wands in hand, ready to dispel that confusion.
EPA differs from normal types of assessment. There are loads of rules that you have to follow. For assessors conducting EPA for the first time, it can be a daunting prospect.
That's why we offer free-of-charge EPA training to all assessors! By doing this, assessors can hit the ground running with confidence in their understanding of how EPA works.
We also offer mock versions of several assessment activities to prepare the assessor for the activities they'll be conducting with their apprentice. This way, they'll be able to get their EPA hats on nice and early.
Get in touch to arrange your free training session!
Afraid of minimum registrations?

A lot of employers are worried about getting slimed by minimum registrations. Many EPAOs require minimum registrations to justify the fees they charge.
Well, not us!
Based on our pricing structure and our digital platforms, we're able to be a lot more nimble than other EPAOs. Even if you have only one apprentice registered with us, we'll be there to help you along the way.
Just like the Ghostbusters, we'll go wherever we have to to get the job done!
Scared of working with too many organisations?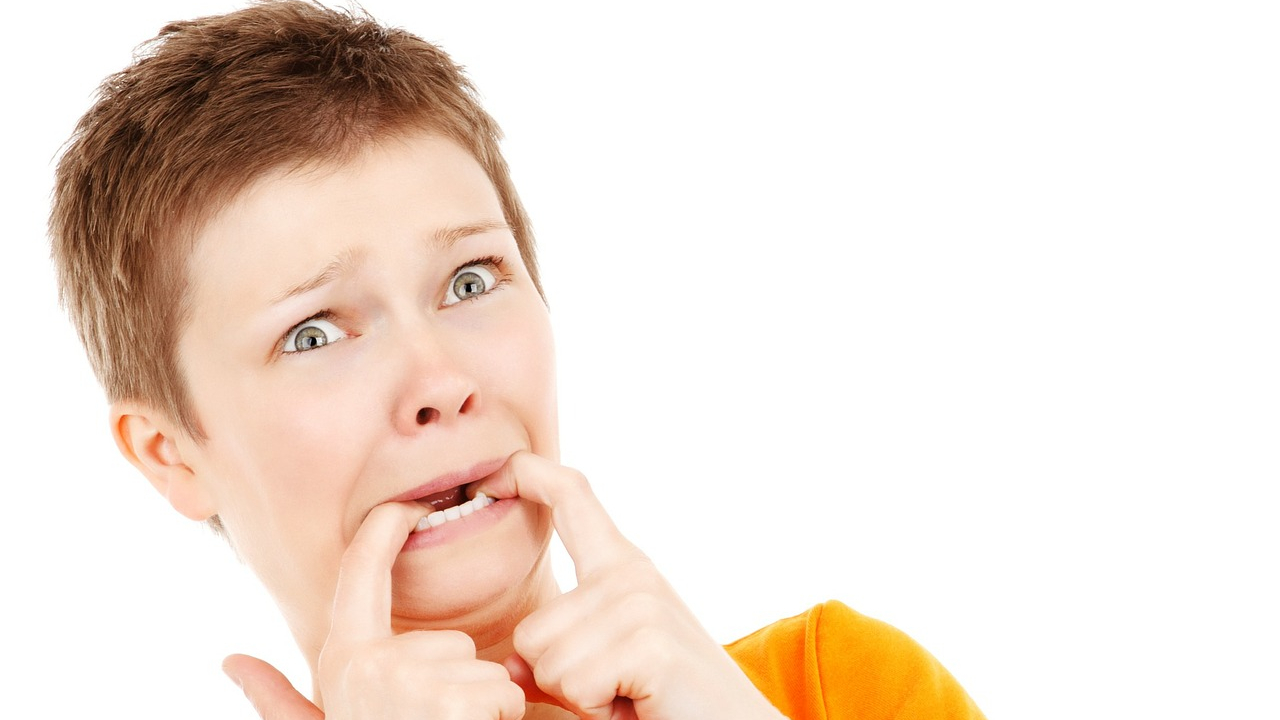 Feel like you're working with as many companies as ghosts in New York City?
Some employers have to work with two or more organisations throughout the apprenticeship process. This can lead to a lot of crossed lines and confusion. Wouldn't it be better to have all services in one place?
As an awarding organisation, TQUK also delivers regulated qualifications, which can be used in conjunction with several apprenticeship standards. Instead of working with two or three organisations to get your apprentices assessed and completed, you can work with just one – us!
Our qualifications are designed as standalone qualifications and have been constructed to suit the requirements of the apprenticeship standards as well. Find out which apprenticeships you can get regulated qualifications with here.
~
With our trusty assessors at hand, we're going all around the UK, busting EPA myths.
If you want to keep up to date on all the EPAs we're busting, you can follow our exploits on Facebook, Twitter, LinkedIn and Instagram.
See you around The Hive.