Gender Equality in Apprenticeships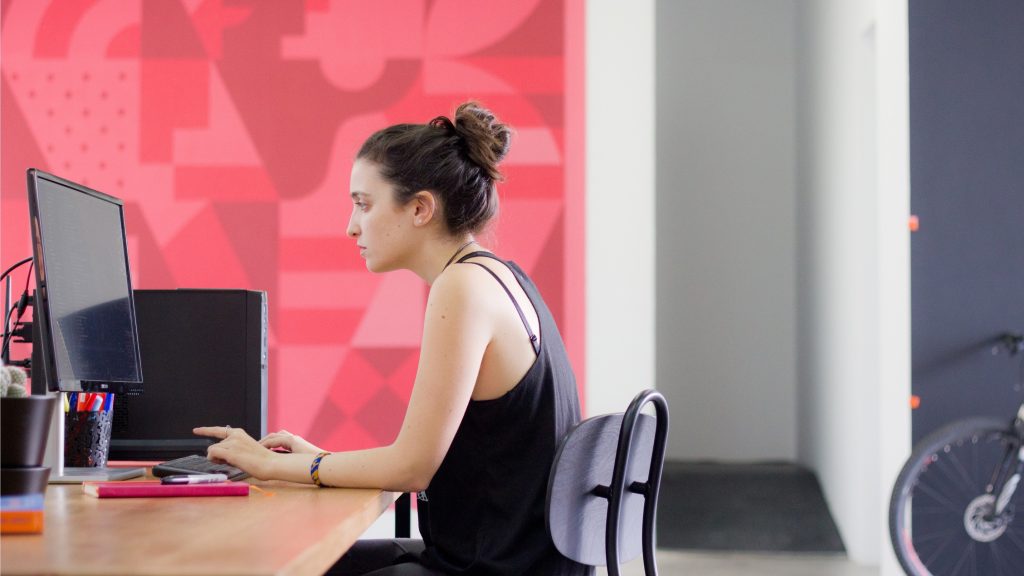 In 2016-17, the number of women starting apprenticeships in England was higher than men. 54% of apprenticeship starts were by women (262,280) whereas 46% of apprenticeship starts were by men (228,520). In fact, the number of women starting apprenticeships in England has been higher than men for every year since 2010.
Women dominate apprenticeships in sectors like customer service, children's care, hairdressing, and health and social care. However, female apprentices are massively underrepresented in STEM fields (science, technology, engineering and maths). In 2015-16, more than 72,000 male apprentices started engineering programmes in England compared to only 6,260 women.
Furthermore, according to a 2018 Engineering UK report, more than 1.2 million graduate and technician core engineering jobs will be needed across all industries from 2014-2024. However, there is currently a shortage of 37,000-59,000 engineering workers which are needed to meet an annual demand of 124,000 core engineering roles.
There seems to be an obvious solution to this skills shortage: encourage more women to go into STEM industries and STEM apprenticeships. The fact that, in 2017, only 11% of the engineering workforce was female demonstrates that women are a huge potential pool of talent that remains untapped. Companies that diversify their workforce also reap big benefits: a 2014 MIT study on workplace diversity found that offices could increase their revenue by 41% if they altered their approach to include an equal number of men and women in the workplace. Cloverpop also found that diverse workforces with members of different ages, genders and geographies made better business decisions 87% of the time.
How Can Companies Encourage More Female Apprenticeship STEM Starts?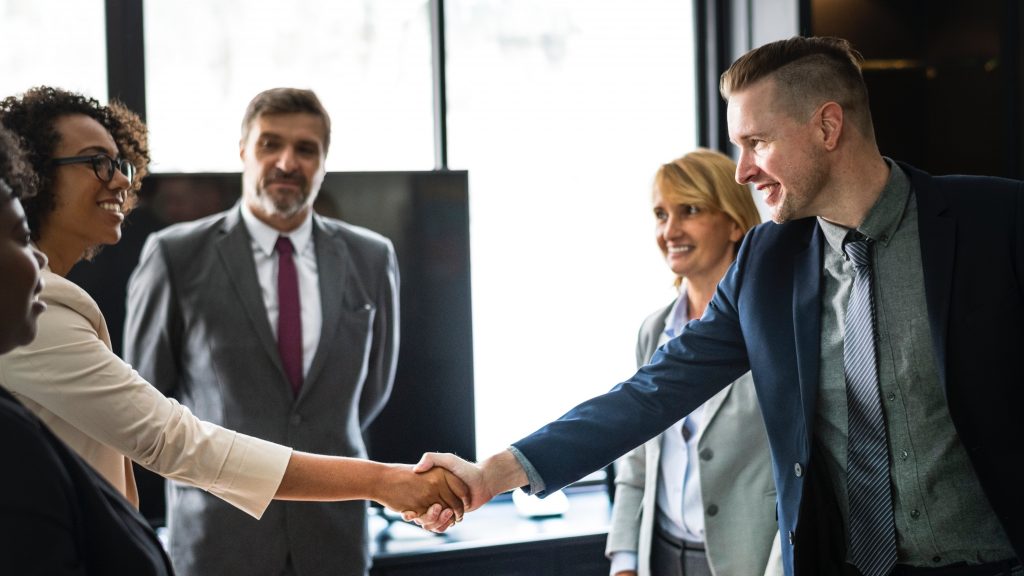 There are a range of methods that companies have used to successfully boost their number of female apprentices. These methods — including how to attract, engage, support and retain female employees — have been neatly compiled into an apprenticeship toolkit created by WISE, ICE (the Institution of Civil Engineers) and Semta, a not-for-profit organisation determined to transform the skills of those working in the UK's engineering and technologies sectors.
The toolkit is extremely useful for any company determined to improve gender diversity within their STEM apprenticeships. Here are a few methods that the toolkit recommends:
Attracting More Female Apprentices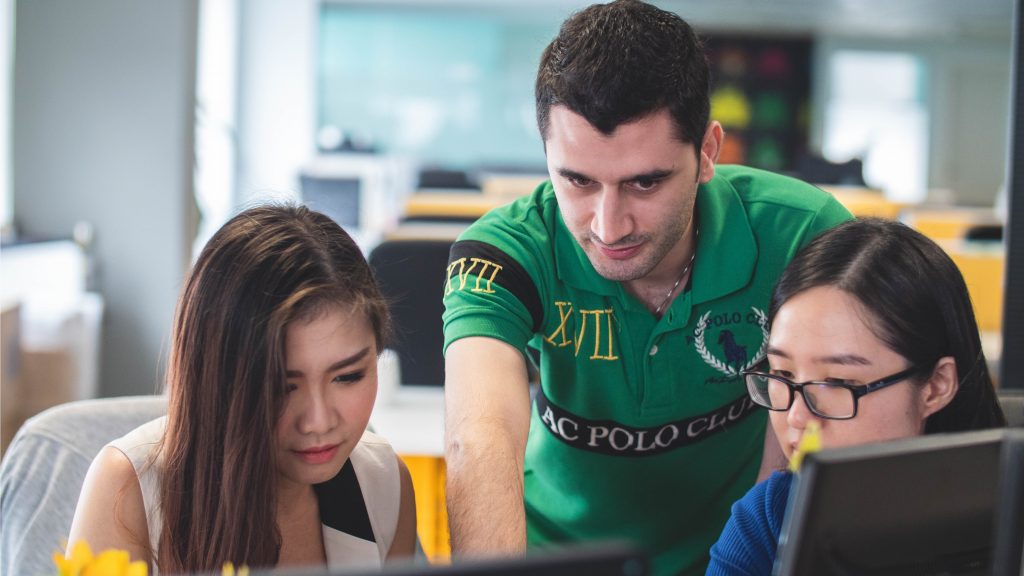 On attracting more female apprentices, the toolkit recommends that companies:
Set clear targets and ask themselves: how many women do they have currently undertaking STEM apprenticeships, and how many would they like?
Ask themselves: what schools and colleges can they target to promote their STEM apprenticeships? What groups, such as women's organisations or parent groups, can they further target to attract more women to their programme?
Engaging More Female Apprentices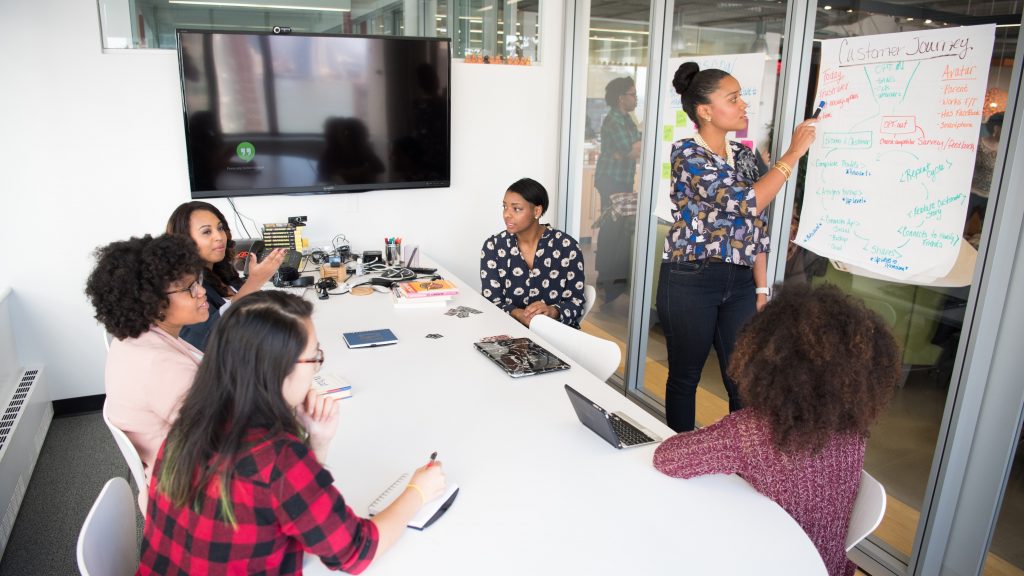 On engaging more female apprentices, the toolkit recommends that companies review their recruitment process and:
Remove gendered language from their job adverts such as "signalman" or "3-man team".
Make sure that there are images of women in the workplace on their website, as this will present a diverse and inclusive working environment.
If companies are using an external recruitment agency, explain to them that they'd like a diverse pool of candidates. Companies can ask to see all applications from women who meet the basic entry requirements. EDF Energy used this approach with recruiters and managed to boost their intake of women in apprenticeships from 8% to 21% in just one year.
Supporting Female Apprentices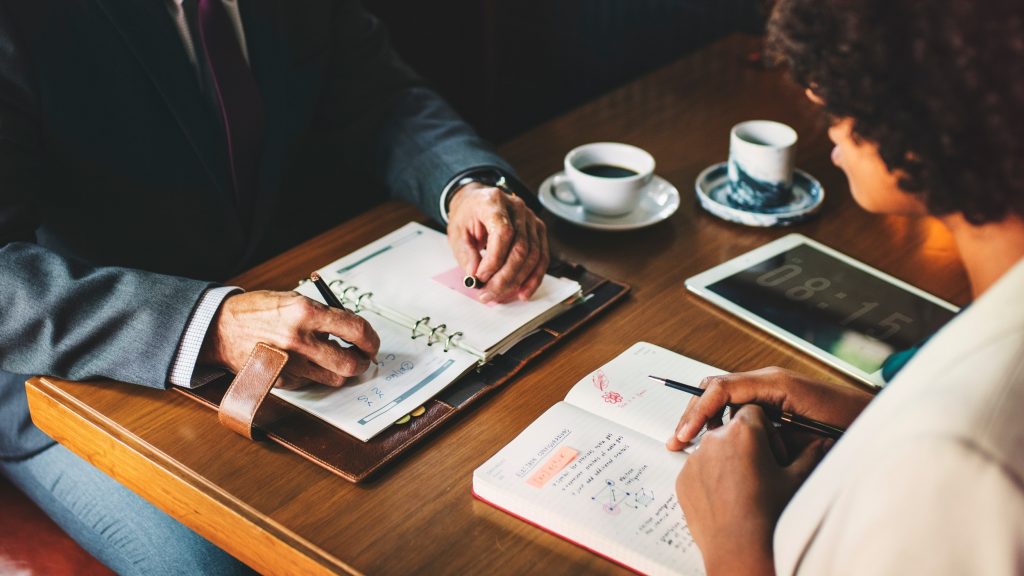 After the recruitment process, the toolkit recommends that organisations do the following to support their female apprentices:
Provide one-to-one sessions with apprentices on a regular basis to discuss how they're getting on and deal with any issues they may have.
Make sure that there are suitable changing facilities in their organisation, such as enough female toilets, and ensure that they're accessible.
Make sure that staff are aware of the suitable language and behaviour that should be conducted in the workplace.
Retaining Female Workers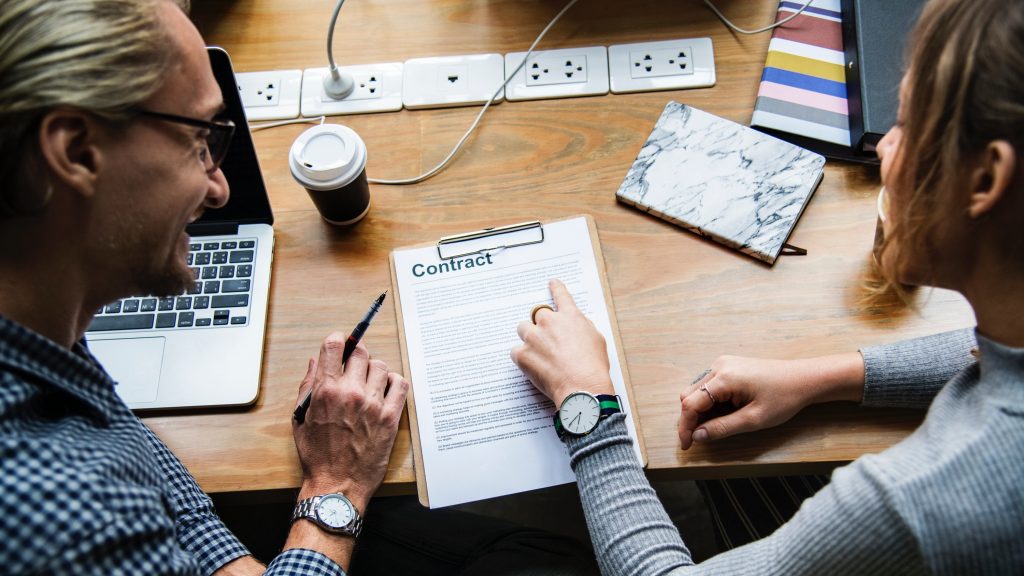 On retaining female workers once they've finished their programme, the toolkit recommends that companies:
Regularly review progress with their female apprentices and include conversations about their potential next steps in the organisation.
Encourage women who progress from their apprenticeship within the company and supporting them in these next steps. This may include enrolling them in further professional qualifications.
Rolls-Royce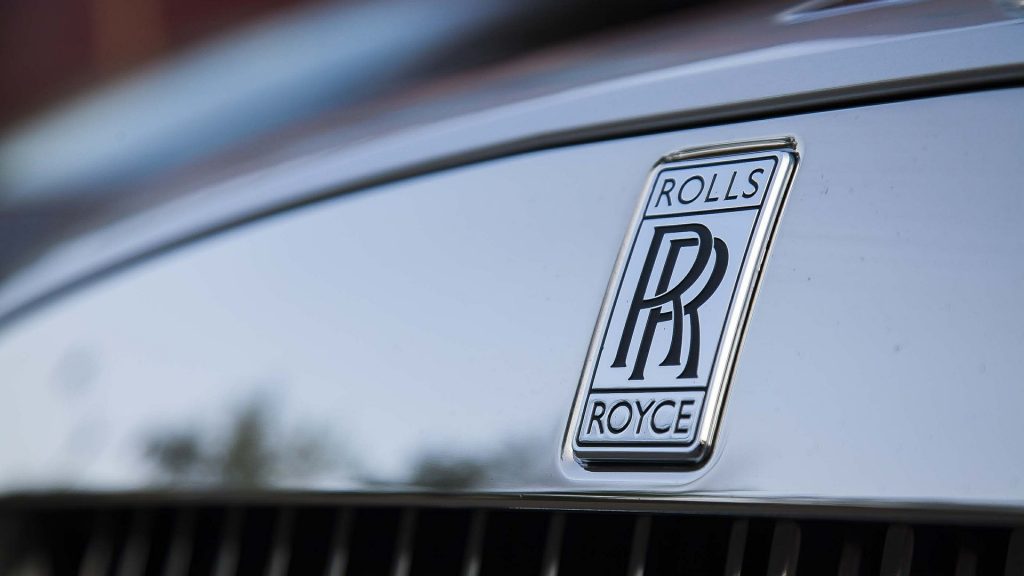 As an example of a company determined to increase the number of their female engineers, Rolls-Royce have set themselves two main targets for increasing their STEM starts:
To reach 6 million people through their STEM education programmes and activities by 2020.
To increase the number of female engineers from 9% to 50%.
To achieve this, they've:
Supported and promoted national events such as the UK Big Bang Science Fair, which has over 70,000 visitors every year.
Of their 60 STEM Ambassadors who support this event, 50% are women.
Around 30% of their 1,250 STEM Ambassadors who go out and engage with schools and communities are women.
Used the Rolls-Royce Women's Network to attract and deliver girls to work events across their major sites.
Sponsored the Talent2030 programme, which is a national engineering competition that encourages 11-18 year old girls to solve major 21st century challenges using engineering solutions.
Their collective outreach has achieved fantastic results:
Rolls-Royce has doubled the number of women who are hired into their work experience placements every year.
25% of their latest 14 year old Young Apprentices cohort were girls.
20% of their 2016 Apprenticeship intake, advanced and higher, were girls.
The Future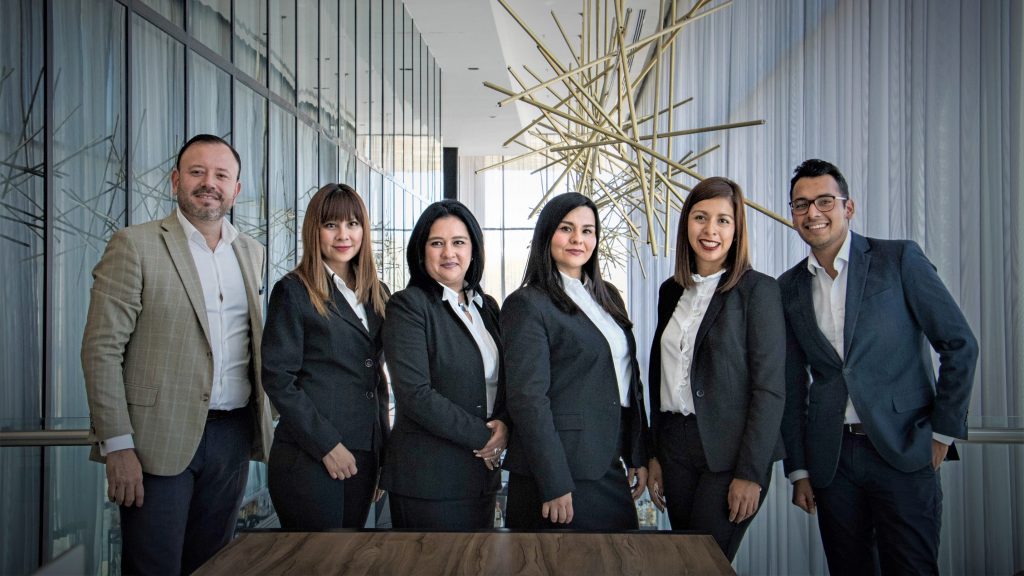 The advice provided by the apprenticeship toolkit is useful to any STEM company who'd like to increase their number of female apprentices and employees. As only 11% of the engineering workforce was female in 2017, the UK still has a long way to go before it reaches full gender equality in its STEM industries. However, with the help of major companies like Rolls-Royce, the UK should be able to increase the number of women in STEM. Hopefully, as more companies come on board to a vision of an equal gendered workforce, the ratio of men and women in STEM will one day be 50/50.
For those interested in the toolkit, check out the Wise Campaign website for more details.
To keep up to date with the latest news from TQUK EPA, return to our blog or follow us on Twitter, Facebook and Instagram.
See you around The Hive!