As of the 5th of December, TQUK is the only End-Point Assessment Organisation listed on the Register of Approved End-Point Assessment Organisations approved to deliver EPA for Learning and Development Practitioner and Learning and Development Consultant/Business Partner apprenticeships. We're very excited to begin working with employers and training providers on these exciting new standards.
What is Learning and Development?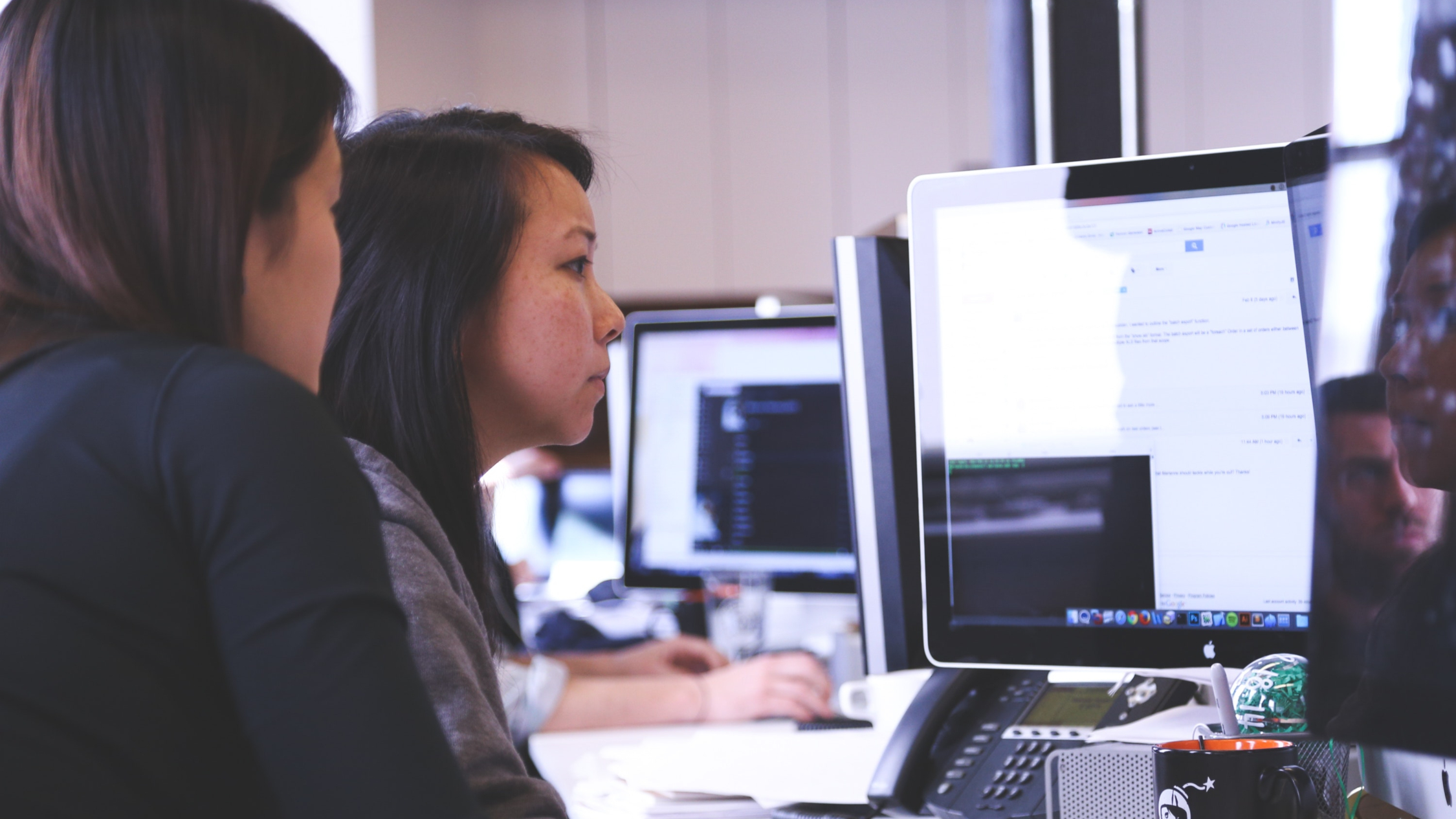 Learning and Development (L&D) is an ongoing educational and training process that aims to improve group or individual performance within an organisation by increasing and honing skills and knowledge. L&D can be used in any area where improvement is needed or skills gaps exist. L&D initiatives are also connected to continuing professional development plans for workers to help them meet their requirements and goals.
Here are a few reasons why companies are investing in L&D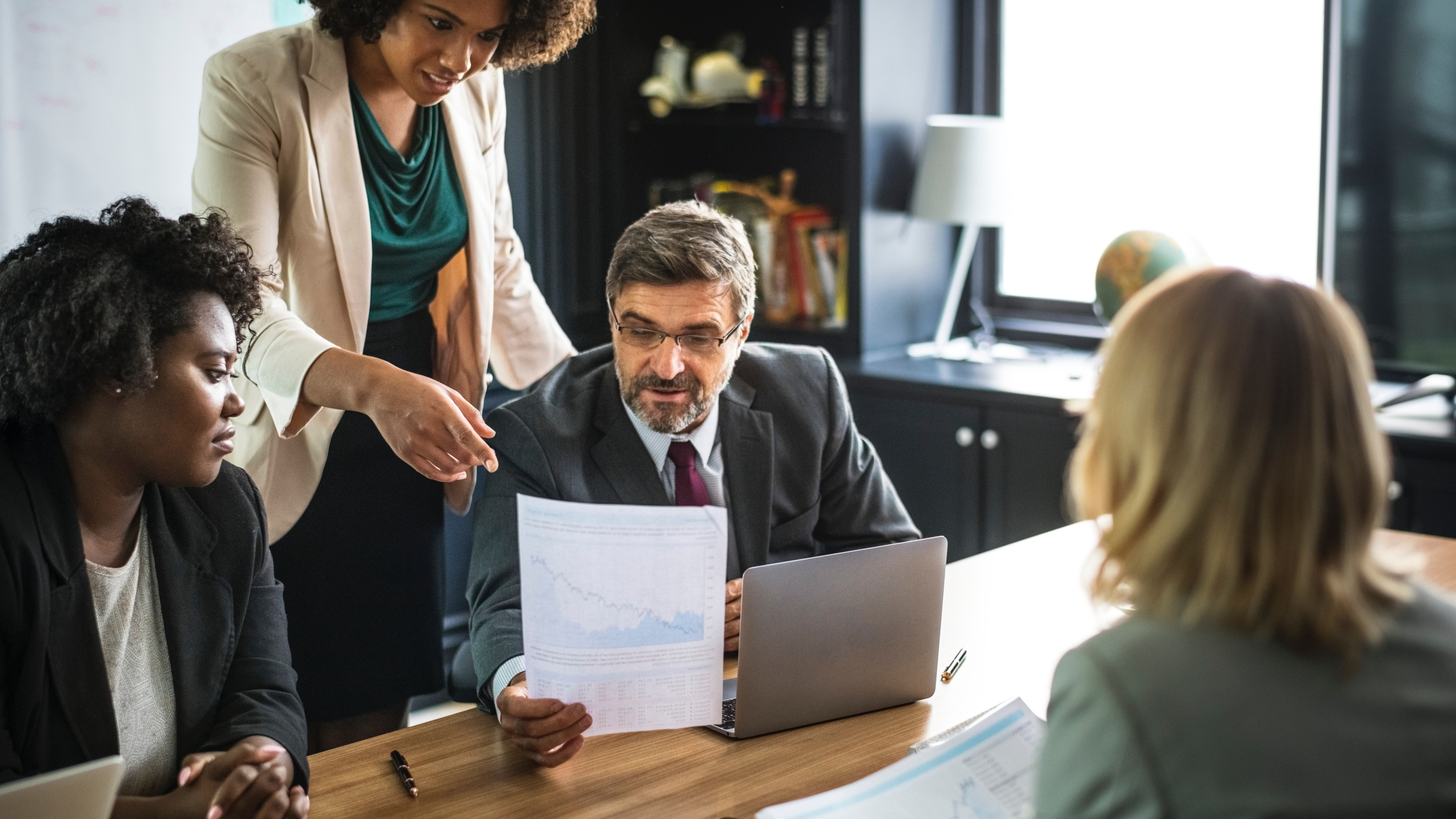 When employees learn new skills, they can use those skills for the company. In an ever-changing economy, organisations need to be nimble and respond to opportunities as they present themselves.
Employee motivation and satisfaction are incredibly important. Most people stay in roles where learning is continuous and potential for progression is always on the horizon. Learning helps keep things fresh and can help stimulate someone's imagination and critical thinking.
When you engage in L&D, you are addressing your organisation's weaknesses. By doing so, you will increase consistency, productivity, quality standards and more.
Offering L&D increases a company's reputation and profile.
It will also decrease a company's employee turnover.
In order to get the most out of L&D, businesses need the input of L&D professionals. As an End-Point Assessment Organisation, TQUK is dedicated to ensuring all the L&D apprentices we assess meet the highest standards so that they can meet and surpass the needs of their employers and clients.
If you're an employer thinking of taking on an L&D apprentice, then read on to find out more about the End-Point Assessment for these L&D apprenticeships: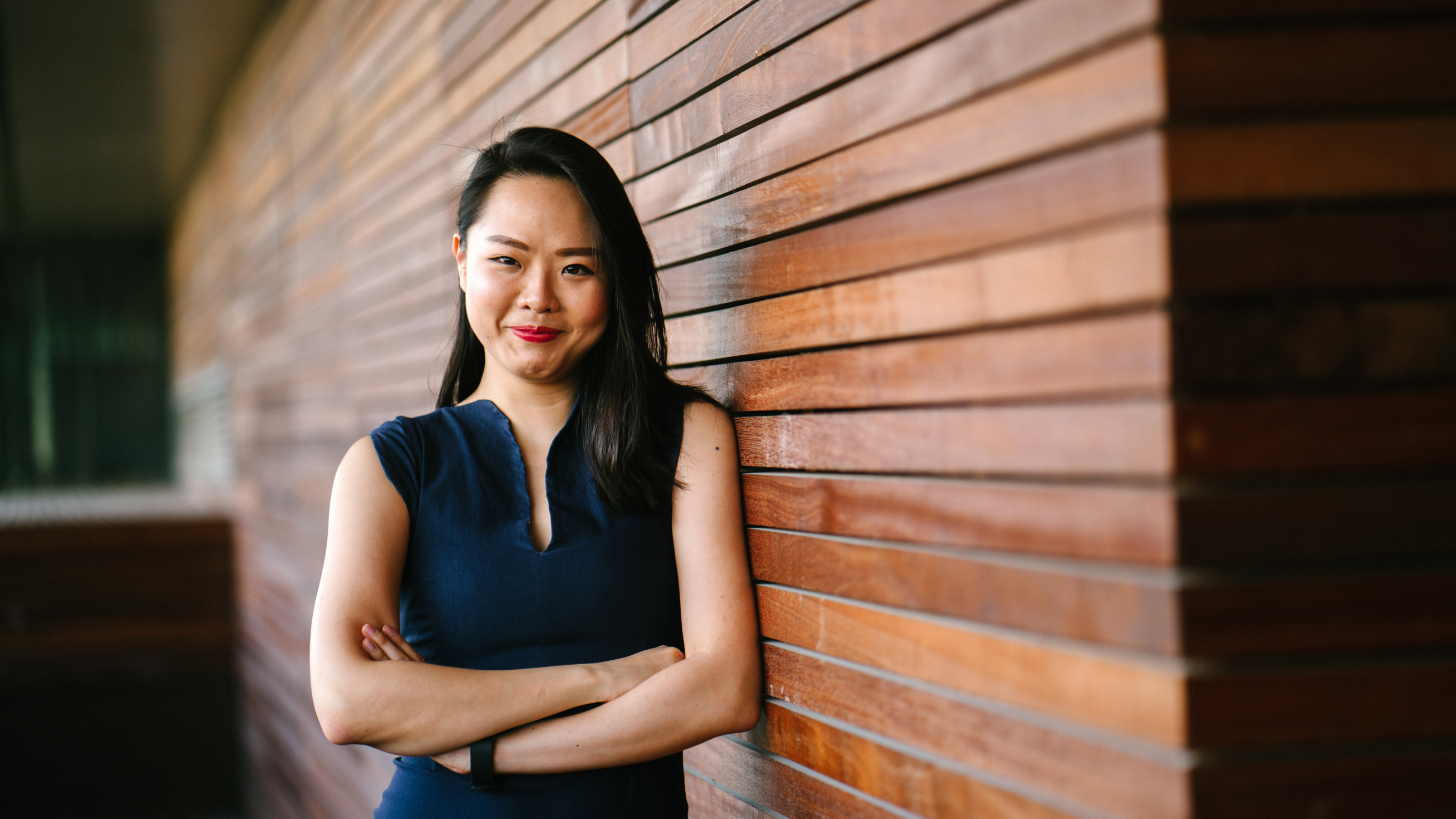 A Learning and Development Practitioner will specialise in creating new and useful learning and training programmes, primarily for employees of organisations. They work with organisations to design training programmes, deliver training and sustain the benefits of this training.
Learning and Development Practitioners will have experience in a particular field, which can include technical, vocational or behavioural fields, such as food preparation, software design, healthcare provision or any number of other areas. They will use their area expertise and learning and development skills to improve business performance and achieve an organisation's goals by understanding how people learn and apply that learning in the workplace. The Learning and Development Practitioner can work in a wide range of organisations in the public, private or third sectors and will be dedicated to improving future performance in the workplace at an individual, team and organisational level.
EPA Components:
Work Based Project and Professional Discussion
Presentation based on Learning Journal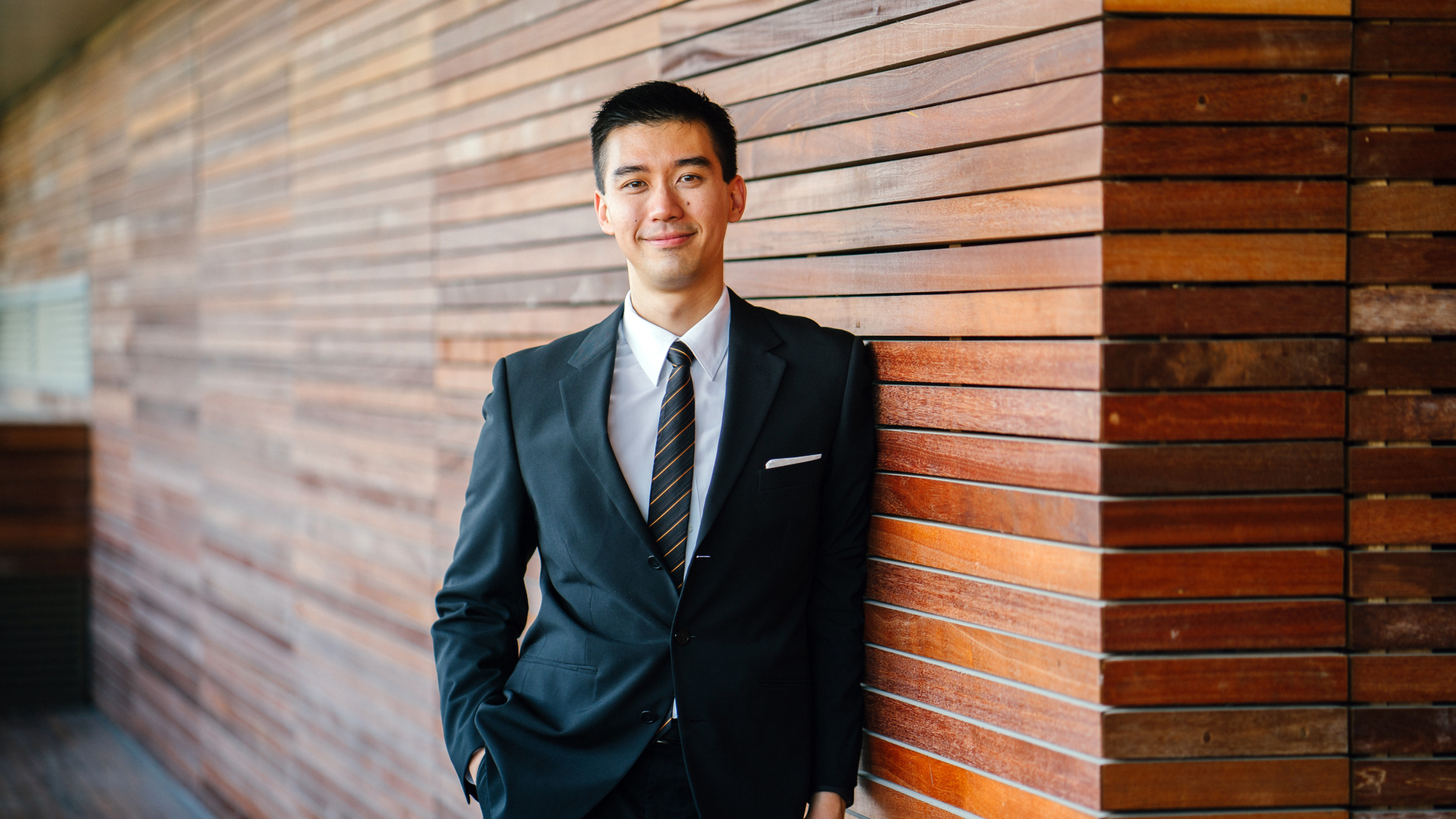 Learning and Development Consultant/Business Partners are responsible for identifying areas of improvement in individuals, groups and organisations and finding appropriate L&D solutions to improve them. Learning and Development Consultants/Business Partners also ensure that the L&D techniques they recommend align with the strategic ambitions and objectives of the business, finding creative ways to overcome obstacles. As part of their role, they can influence key stakeholders and make decisions on what the business can and should do in an L&D context.
Learning and Development Consultants/Business Partners must also measure the outcomes and returns on investment. They will usually have expertise in a specific field, whether it be technical, vocational or behavioural.
These apprenticeships can be general or more specialised. Apprentices can focus on a specific L&D area like organisational development, digital learning, resourcing or talent management. Regardless of the area of focus, the role requires good knowledge across all areas of L&D and is business and future-focused.
The role can exist in a range of organisations that span across the private, public and third sector. The individual in this role will typically work alongside employees in Human Resources and will often be supported by an L&D Administrator or an L&D Practitioner.
EPA Components:
Work Based Project with Professional Discussion
Presentation and Q&A Based on Learning Journal
~
We hope that this blog has piqued your interest in L&D apprenticeships and has demonstrated the value that any L&D apprentice can bring to your business!
To keep up to date with the latest EPA news, return to our blog, or follow us on Twitter, Facebook, Instagram and LinkedIn.
See you around The Hive!