Our Values
Since 2013, we've worked hard to develop Training Qualifications UK into the Awarding Organisation we are today. We started our mission with a set of values and we've collected a few new ones along the way.
Our core beliefs are to be Brave, Energetic, Flexible, Positive, Trustworthy and Responsible but during the development of our company, we've added so much more to our DNA along the way.
The application of these 6 values to our working day ensures that we are constantly providing all of Recognised Centres the attention, commitment and support they need to deliver the best possible learning experience. But it also means we can constantly strive to improve ourselves as individuals and as a company as we grow.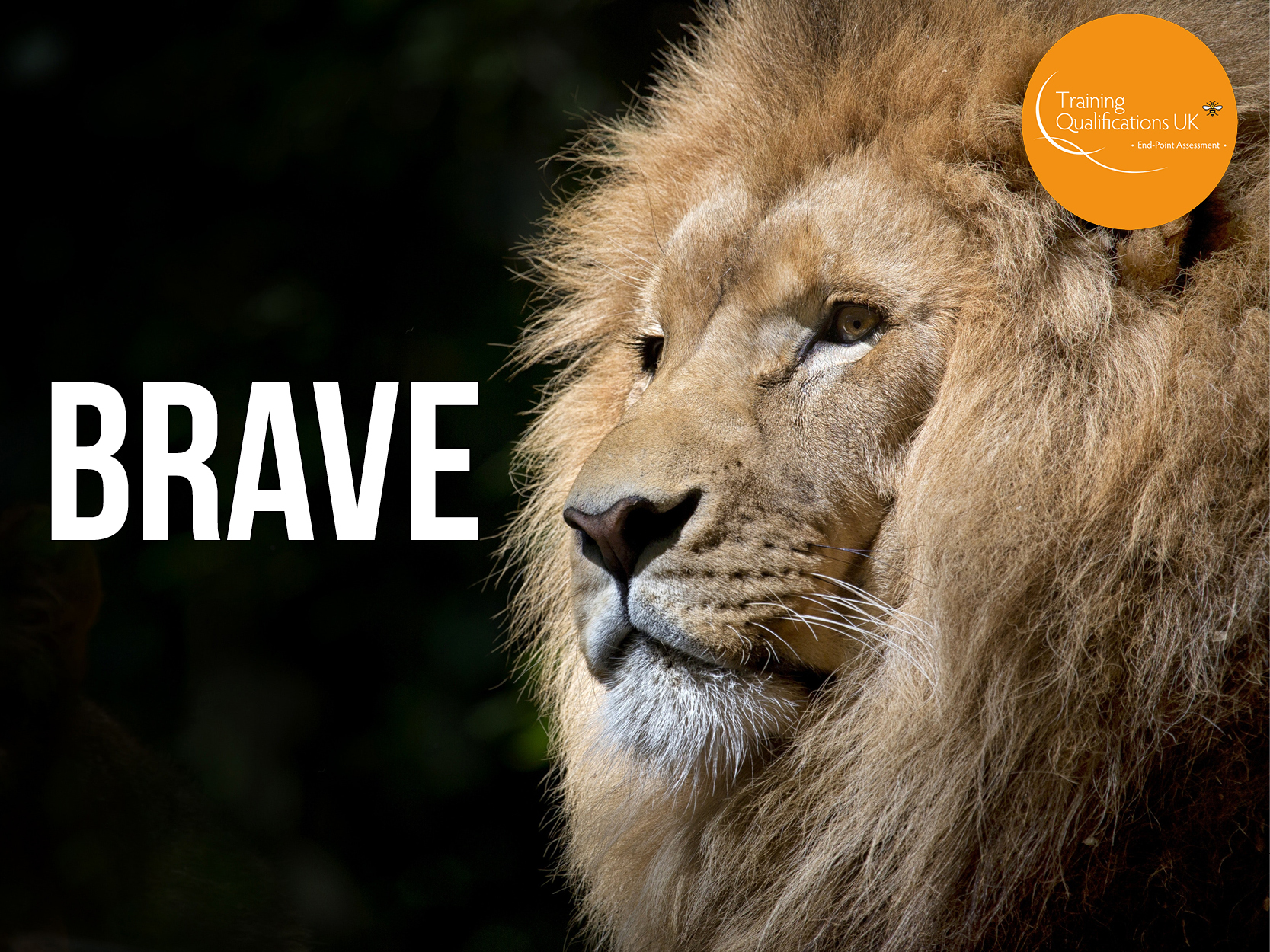 Brave
'We will be courageous. Not fighting dragons but taking calculated risks and being unafraid to lead the way with innovative and revolutionary thinking."This means you can come to us with ideas and we will not shy away from them. We will act on your behalf to challenge the status quo.'
Energetic
'We will put everything into, and squeeze everything out of, the working day. From the moment we get to the office in the morning to when we leave in the evening, we will ensure that we channel our energy into progress.'
'This means we will respond with the same enthusiasm and efficiency whether you contact us at 8am on a Monday or 5pm on a Friday.'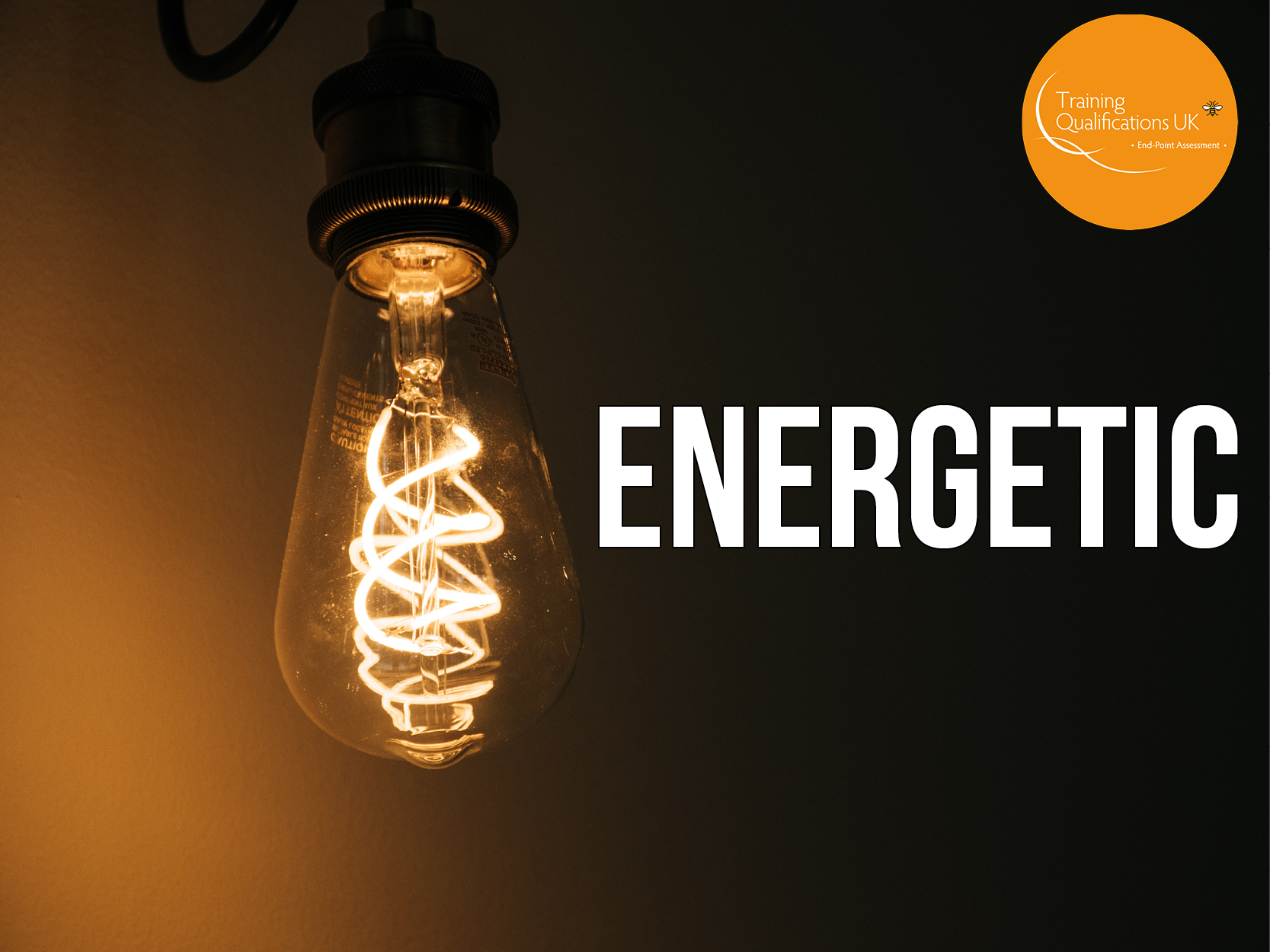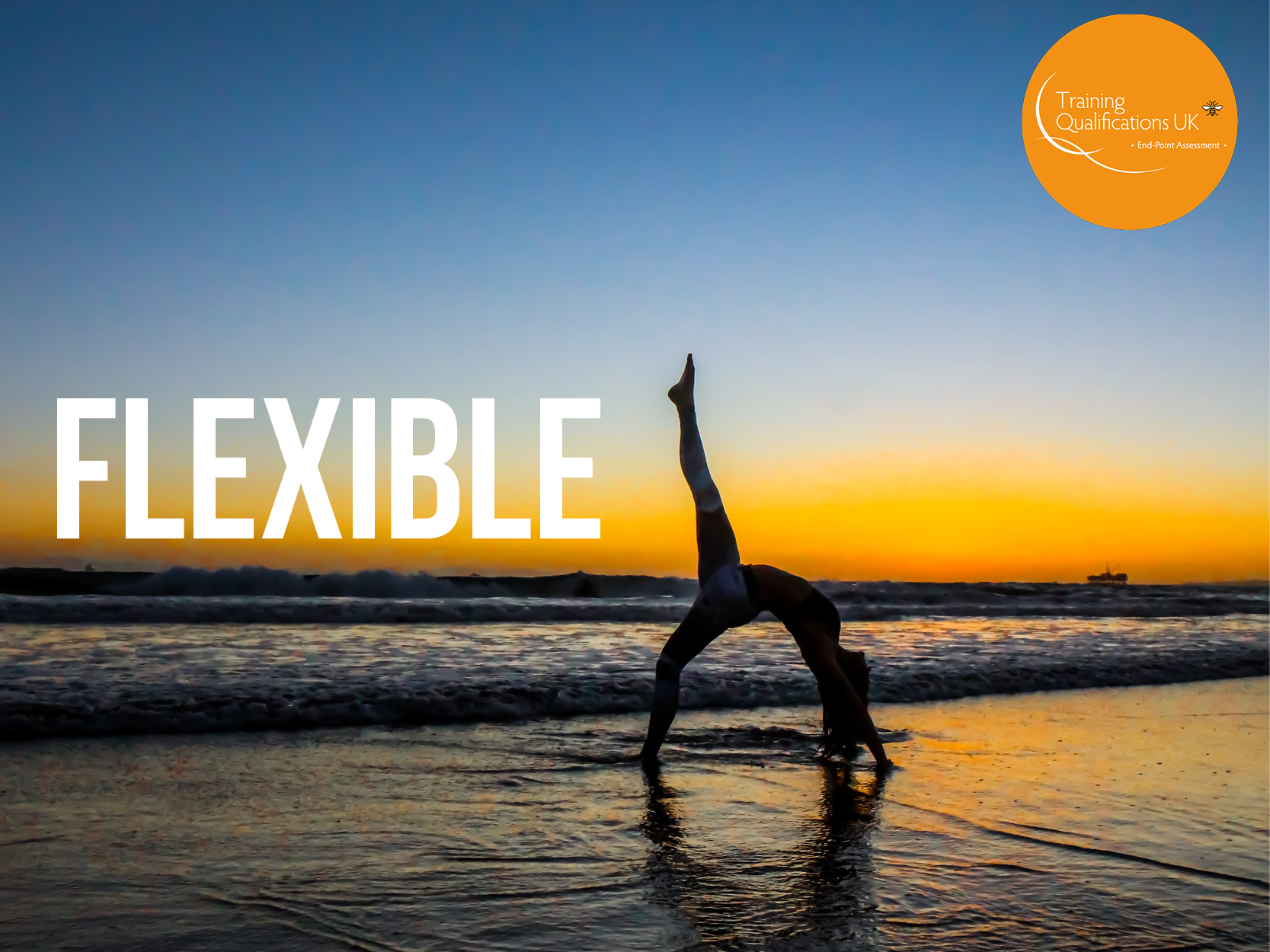 Flexible
'We will pride ourselves on being able to adapt to the needs of each and every centre we work with to help them do what they do best: train.'
'This means we'll only say no when we have to. We'll work with you to try new things and make sure we keep innovation on the right side of compliance.'
Positive
'We will evolve and transform any pessimists. With the right 'can do' attitude, anything is possible and when you work with Training Qualifications UK you'll see the difference.'
'This means as an approved centre you will always be greeted with a smile and get the help you need.'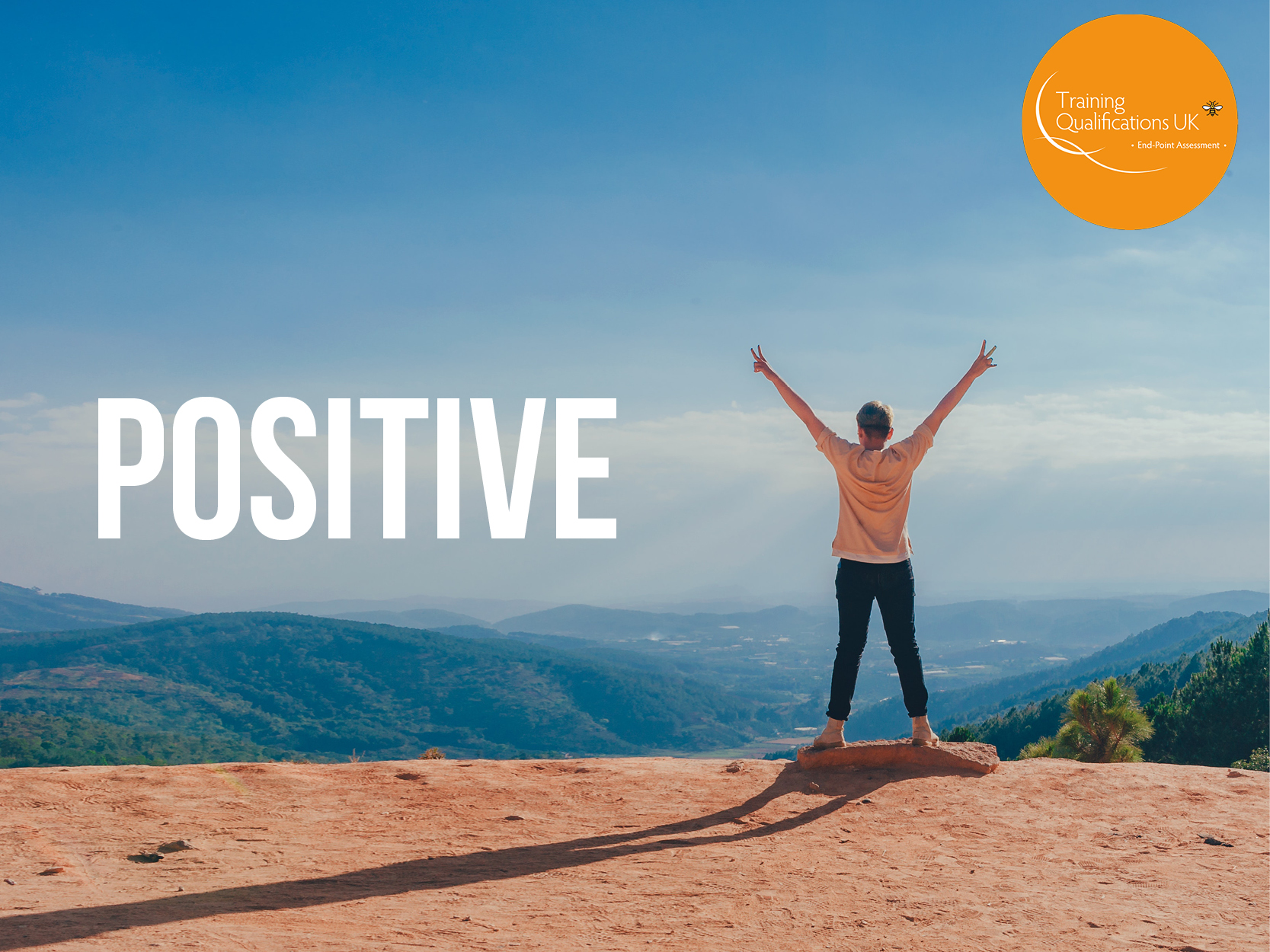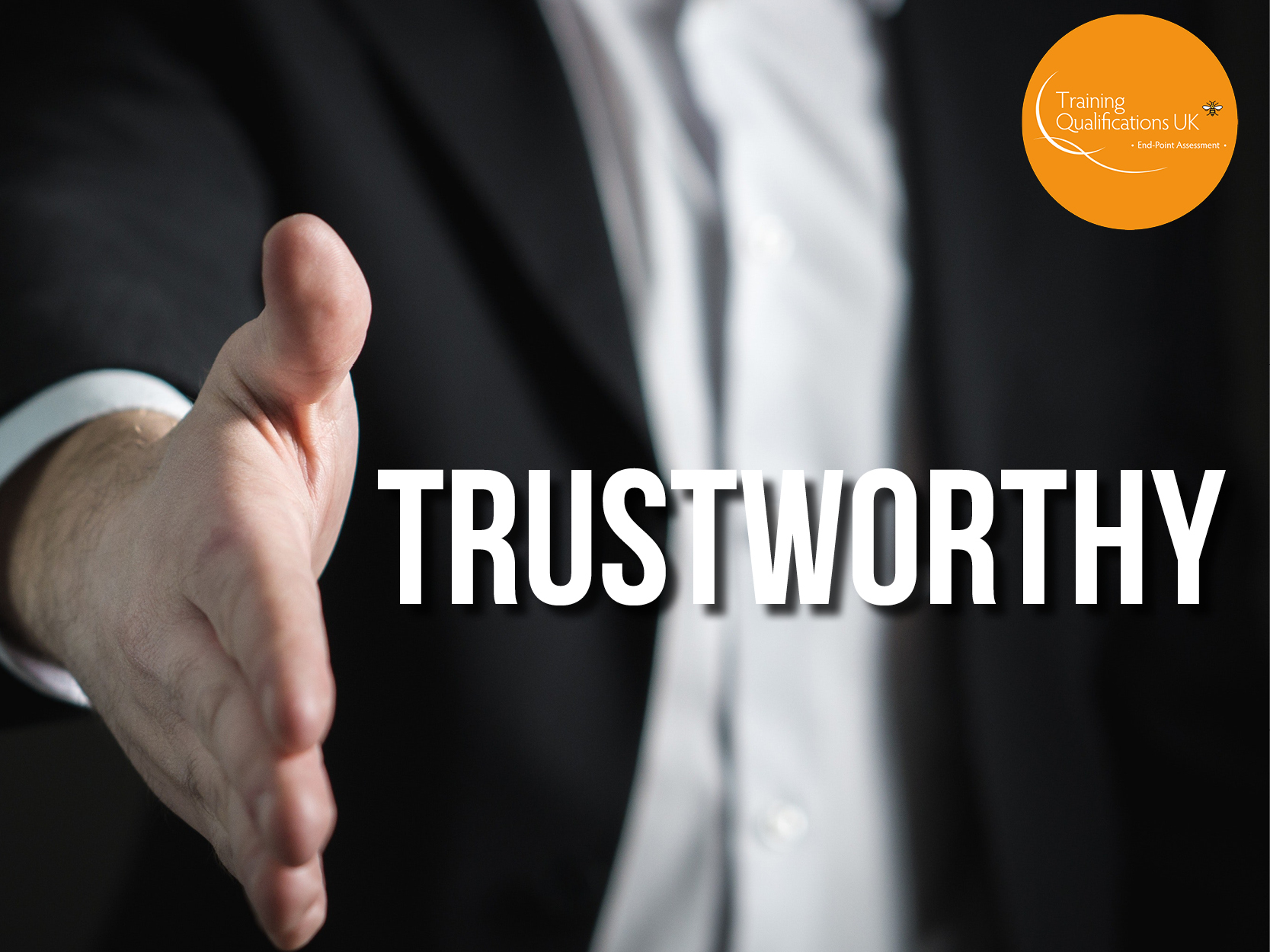 Trustworthy
'We will do what we say we will do. When things go wrong we will be honest and when things go right you can rely on us to keep it up.'
'This means we don't underestimate the trust you place in us to help you provide a first class learning experience.'
Responsible
'We will take responsibility for everything that we do, and work together to ensure that Training Qualifications UK is a finely tuned, well-oiled machine.'
'This means you will receive everything you need in a timely, efficient manner so you can start helping learners achieve their goals sooner and faster.'