As a Children, Young People and Family Manager you will ensure direction, alignment and commitment within your own practice, your team(s), your organisation and across partnerships to help children, young people and families aspire to do their best and achieve sustainable change. You will build teams, manage resources and lead new approaches to working practices that deliver improved outcomes and put the child, young person or family at the centre of practice.
You may work either as a Manager in Children's Residential Care or as a Children, Young People and Families Manager in the Community in a range of settings in local authorities, within health organisations, educational and early years settings or children's centres, as well as a wide range of private voluntary and community organisations. You could be solely responsible for the management of a team or service, or be part of a management team. To deliver effectively on a wide range of outcomes you will work on a multi-agency basis with professionals from a wide range of backgrounds, as well as team leaders and managers from your own organisation.
With a focus on excellence in practice and improved performance, you will encourage Children, Young People and Family Practitioners to gain the skills, knowledge, attitudes and behaviours that will enable them to actively support each child, young person, young adult and family to achieve their potential. You will inform and improve practice by acting on research and new developments into how the needs of children, young people and families are best met. You will model the behaviours that encourage reflective practice, professional confidence and humility. You will challenge and support practitioners and ensure their practice is safe.
Within the Children, Young People and Families Manager apprenticeship standard there are two pathways which you can choose:
Pathway 1: Manager in Children's Residential Care
The Families Manager will play a leading role in developing the ethos of the home and creates a sense of purpose and clarity for the long-term care and support of children and young people in residential care.
Pathway 2: Children, Young People and Families Manager within the Community
The Families Manager will work to develop an environment that promotes partnership working within a specific working context (e.g. early years, youth, youth justice, family work, special educational needs and disability etc.) and builds consensus and support for improving outcomes together.
They will lead and support practice development in the care and support of children young people and their families and carers, within contemporary society.
End-Point Assessment Components
Situational Judgement Test
Competence Interview
Situational Judgement Test
The Situational JudgementTest will highlight their competence in the application of the knowledge, skills and behaviours outlined in the standard.  The test will be a paper-based written test consisting of 4 questions and will last 45 mins. It will be undertaken alongside the competence interview. The test will be marked by the independent assessor and will form 50% of the final grade.
Competence Interview (with accompanying Portfolio)
Apprentice will submit the portfolio at least 3 weeks before the competence interview is due to be held. The portfolio will be reviewed by the assessor and will be the subject of the competence interview. The competence interview is a structured discussion of 55-65 minutes duration between the apprentice and the independent assessor, focusing on the work covered in the portfolio. It will look at both the work the apprentice has undertaken, the strengths demonstrated and will consider any gaps or weaknesses in knowledge, skills or behaviours.
More Information
If you would like to learn more about the Children, Young People & Families Manager apprenticeship standard, check out our factsheets page, or alternatively you can find more information via the Institute for Apprenticeships website.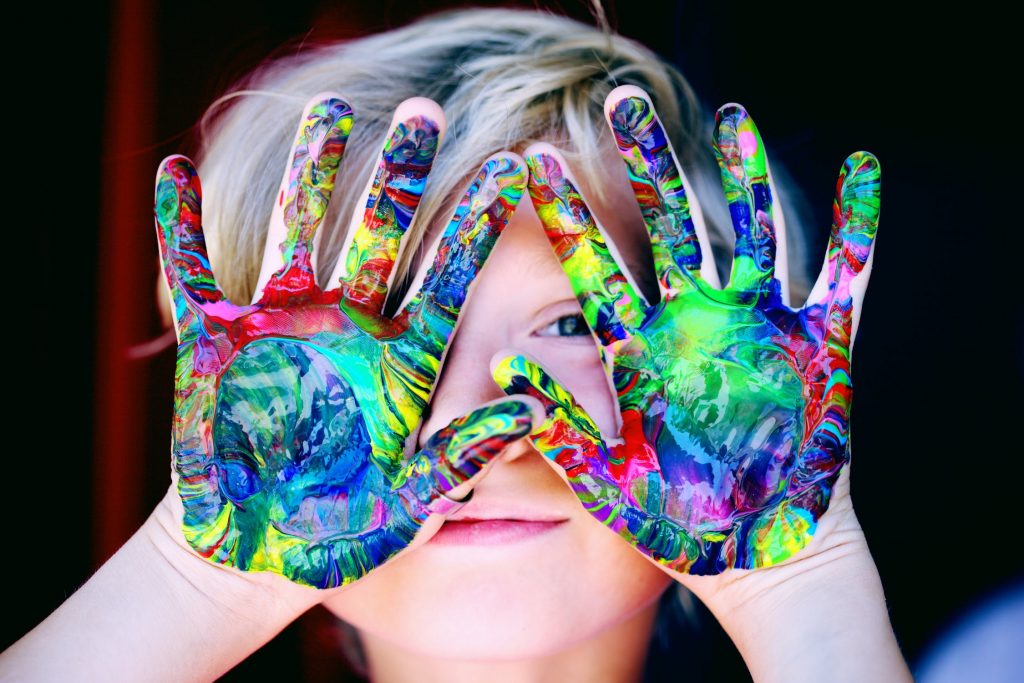 Fee:
£750
Payable at Registration: £187 (25%)*
Payable at Gateway: £563 (75%)*
Qualifications:
Level 5 Diploma in Leadership and Management for Residential Childcare
or
Level 5 Diploma in Leadership for Health and Social Care
Functional Skills:
Functional Skills:
Level 2 Award in Functional Skills English
Level 2 Award in Functional Skills Mathematics
Industry Requirements:
Disclosure and Barring Service
Payment Terms:
Training Qualifications UK will invoice for payment at the registration phase (25%) and upon the gateway process (75%). Payment terms 30 days.
Download Factsheet
*25% registration fee is transferrable to a new registration should an apprentice withdraw from the apprenticeship. Upon receipt apprentices, employers and training providers will gain access to the TQUK EPA management suite, our end-point assessment information packs, mock examinations, study tips, revision guides, training logs and self-assessment forms.
**75% fee paid at gateway in non-refundable as we anticipate that once the apprentice has passed through gateway they will be ready to undertake the end-point assessment elements. If the 75% payable upon gateway is not paid within 30 days of invoice we, as the EPAO, will put a hold on any end-point assessment activities being undertaken and any certification processes.
Training Qualifications UK offers one free re-sit per multiple-choice test where included within a standard. Element assessments re-sits will be charged per assessment and standard