Customer Service Practitioner
A Customer Service Practitioner is the face and, in many cases, the first point of contact a customer has with a company. The apprentice's raison d'être, as a Customer Service Practitioner, will be getting to know their customers and clients and resolving any problems with high-quality products and services delivered from the workplace, digitally or by travelling in person to the customer's location. Their interactions may be one-time events, resolving one-time anomalous problems, or they could be more routine, dealing with orders, payments, transfers, offering guidance and support, sales, aftercare, service recovery or gaining information for the company by attaining customer feedback. As a Customer Service Practitioner, the number of industries an apprentice could work in is practically unlimited, from manufacturing to marketing, civil engineering to the civil service.
A successful apprentice will be a representative of the company and as such will be a major factor in how customers formulate their opinion of the company and the larger brand. Their knowledge, skills and behaviours will all contribute to delivering the best possible service they can to their customers and to meet and exceed their organisation's standards and goals within appropriate regulatory frameworks. The apprentice will have a plethora of domains they could possibly interact with customers in, including face-to-face, telephone, post, email, text and social media.
End-Point Assessment Components
Apprentice Showcase
Practical Observation
Professional Discussion
Apprentice Showcase

The Showcase will take place after a minimum of 12 months of the apprenticeship has been completed. The Apprentice will be asked to prepare a portfolio demonstrating how they have met/exceeded the minimum requirements set out by the standard and demonstrate your professional competence. The Apprentice showcase will be reviewed and assessed by an independent assessor against areas that include understanding the organisation, meeting regulations and legislation and systems and resources.
Practical Observation
The Practical Observation will be scheduled when the Apprentice will be in their normal place of work and will be carried out by the independent assessor. The Observation will allow the Apprentice to demonstrate their knowledge, skills and behaviours.  The Observation will last a minimum of one hour and a maximum of two hours.
Professional Discussion
The Professional Discussion will take place one-on-one between the Apprentice and the End-Point Assessor and will last one hour. The Discussion is meant to further establish the Apprentice understands the knowledge, skills and behaviours required of them. It will be structured to draw out their enthusiasm, energy, competence and excellence.
More Information
If you would like to learn more about the Customer Service apprenticeship standard, check out our factsheets page or alternatively you can find more information via the Institute for Apprenticeships website.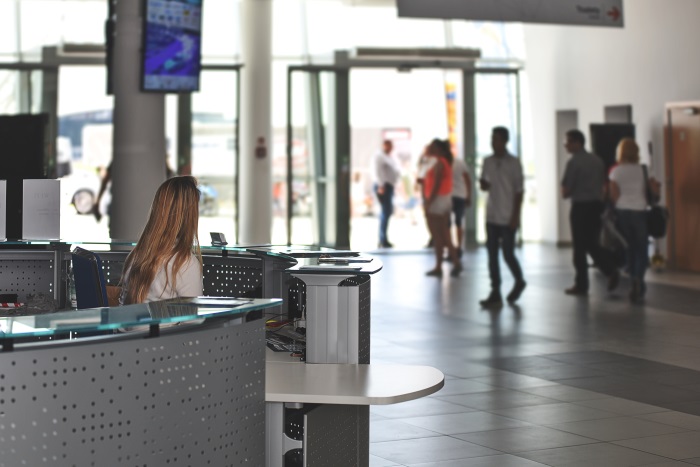 Fee:
£500 (Remote) £600 (Face-to-Face)
Payable at registration: £125
Payable at Gateway: £375 (Remote) £475 (Face-to-Face)
Functional Skills:
Level 1 Award in Functional Skills English (Attempted Level 2 Award in Functional Skills English)
Level 1 Award in Functional Skills Mathematics  (Attempted Level 2 Award in Functional Skills Mathematics)
Payment Terms:
Training Qualifications UK will invoice a registration fee (~25%) upon registration and a gateway fee (~75%) upon gateway submission. Gateway fees will be adjusted depending upon the remote or face-to-face assessment preference.
Download Factsheet
*25% registration fee is transferrable to a new registration should an Apprentice withdraw from the apprenticeship. Upon receipt Apprentices, Employers and Training Providers will gain access to the TQUK EPA management suite.
**75% fee paid at gateway in non-refundable as we anticipate that once the apprentice has passed through gateway they will be ready to undertake the end-point assessment elements. If the 75% payable upon gateway is not paid within 30 days of invoice we, as the EPAO, will put a hold on any end-point assessment activities being undertaken and any certification processes.
Training Qualifications UK offers one free re-sit per multiple-choice test where included within a standard. Element assessments re-sits will be charged per assessment and standard