As a Children, Young People and Families Practitioner you will be working with a range of people, including carers, to achieve positive and sustainable change in the lives of children, young people and families. You will demonstrate a passion to care for and about children, young people and families and will be skilled in recognising and assessing the complex needs that children, young people and families often present including any specific interventions or referrals.
Your approach will be one of respectful curiosity that challenges and supports children, young people and families to achieve their potential and stay safe. A Families  Practitioner will work alongside other professionals and organisations to share the responsibility for improving outcomes of individuals and each piece of work with a child or family will be different, enabling you to exercise judgement on a range of evidence-based approaches to inform your practice.
Regularly evaluating the effectiveness of your methods and actions along with regular supervision with an experienced practitioner, you as a Families Practitioner will encourage reflection on your practice. At the end of this apprenticeship, the high quality of your practice will be making a real difference to those that you work with.
Within the Children, Young People and Families Practitioner apprenticeship standard there are two pathways which you can choose:
Pathway 1: Practitioner in Children's Residential Care
You could be working in a number of settings e.g. a children's home, a residential special school or a secure children's home. The children might be living on their own or in a larger group. You will take the lead in developing and delivering the child's placement plan and will work with the child to support their health, education, social and day to day needs, playing a significant role in helping them to thrive and fulfil their potential.
Pathway 2: Children, Young People and Families Practitioner within the Community
You will understand the importance of and be skilled in, early intervention and safeguarding work. You will manage risk across the spectrum needs for children, young people and families'. You may work in settings as diverse as family homes, youth centres, early years, youth justice, children's centres, educational settings and the community. You will play a significant role in working across agencies to improve outcomes. You may work with particular age groups, across the full age range or specifically with families. By supporting the confidence and skills of children, young people and families you will help them to overcome barriers and maximise their independence.
End-Point Assessment Components
Practical Observation
Competence Interview (with accompanying Portfolio)
Practical Observation 
The purpose of the practical observation is to assess the competency of the apprentice within their work environment. The 55-60 minute observation will be preceded by a 10-minute initial briefing session and be followed by a 15-20 minute question and answer session, ensuring the assessors have the opportunity to confirm key knowledge, skills and behaviours presented throughout the observation and ask any follow-up questions.
The observation must allow the apprentice to work with or on behalf of a child or young person as an individual in their own right and as a central part of a family/carer entity and it should allow them to demonstrate the application of their knowledge, skills and behaviours.
Competence Interview (with accompanying Portfolio) 
The purpose of the Competence Interview is to ensure that the apprentice understands and can explain the work presented in their portfolio and that there is no plagiarism involved in
the work. It is an opportunity for the assessor to discuss with the apprentice the content of the portfolio, allowing them to seek reassurance, where necessary, that the apprentice meets or exceeds the apprenticeship standard.
The assessor must not assess the portfolio, but instead, use it to inform the questioning for the competence interview which is a structured discussion of 55- 60 minutes between the apprentice and the independent assessor, focusing on the work covered in the portfolio.
The interview will look at both the work the apprentice has undertaken, the strengths demonstrated and will consider any gaps or weaknesses in knowledge, skills or behaviours. There will be probing questions and discussion about the professional practice undertaken within the course of the apprentice's work, based on the application of the core skills and knowledge and behaviours which will:
confirm and validate judgements about the quality of work;
provide evidence for any gaps or perceived weaknesses in skills and knowledge;
explore aspects of the work, including how and why it was carried out.
More Information
If you would like to learn more about the Children, Young People & Families Practitioner apprenticeship standard, check out our factsheets page, or alternatively you can find more information via the Institute for Apprenticeships website.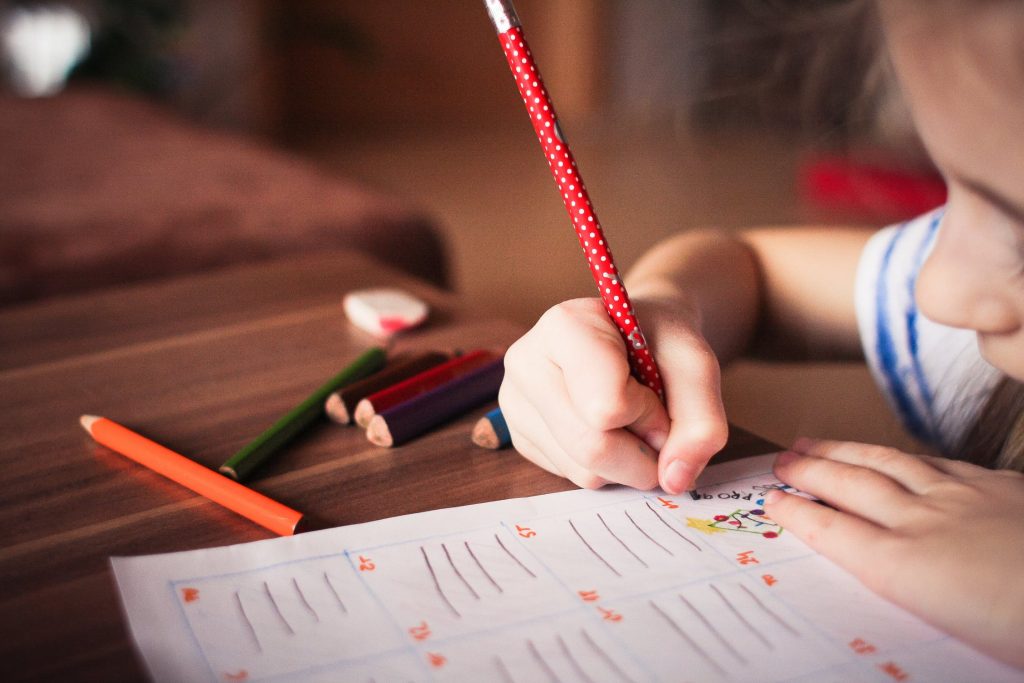 Fee:
£700
Payable at Registration: £175 (25%)*
Payable at Gateway: £525 (75%)**
Qualifications:
Level 3 Diploma in Residential Childcare
or
Level 4 Certificate in Higher Education in working with Children Young People and Families
Functional Skills:
Level 2 Award in Functional Skills English
Level 2 Award in Functional Skills Mathematics
Industry Requirements:
Disclosure and Barring Service
Payment Terms:
Training Qualifications UK will invoice for payment at the registration phase (25%) and upon the gateway process (75%). Payment terms 30 days.
Download Factsheet
*25% registration fee is transferrable to a new registration should an apprentice withdraw from the apprenticeship. Upon receipt apprentices, employers and training providers will gain access to the TQUK EPA management suite, our end-point assessment information packs, mock examinations, study tips, revision guides, training logs and self-assessment forms.
**75% fee paid at gateway in non-refundable as we anticipate that once the apprentice has passed through gateway they will be ready to undertake the end-point assessment elements. If the 75% payable upon gateway is not paid within 30 days of invoice we, as the EPAO, will put a hold on any end-point assessment activities being undertaken and any certification processes.
Training Qualifications UK offers one free re-sit per multiple-choice test where included within a standard. Element assessments re-sits will be charged per assessment and standard