Healthcare Assistant Practitioner
The End-Point Assessment for the Healthcare Assistant Practitioner apprenticeship includes a Multiple-Choice and Short-Answer Test, an Observation of Practice and a Reflective Journal and Interview.
What They Do
Assistant Practitioners work as part of the wider health and social care team and have direct contact with patients, service users or clients providing high quality and compassionate care. Seen as a natural progression route, Assistant Practitioners work at a level above that of Healthcare Support Workers and have a more in-depth understanding of factors that influence health and ill-health, including anatomy and physiology.
Healthcare Assistant Practitioner is a job title applied to a very wide variety of roles that have been developed locally by employers to meet individual service needs. On completion of this Healthcare Assistant Practitioner Apprenticeship Standard, Apprentices will have obtained the necessary Skills, Knowledge and Behaviours to become competent and job-ready Assistant Practitioners in the health sector.
End-Point Assessment Components for the Healthcare Assistant Practitioner Apprenticeship 
Multiple-Choice and Short-Answer Test
Observation of Practice
Reflective Journal and Interview
Multiple-Choice and Short-Answer Test
The Multiple-Choice and Short-Answer Test comprises 40 multiple-choice questions followed by four short-answer questions. Questions within the test will cover all the Knowledge aspects of the standard, including principles and philosophy of health and social care and the physiology, organisation and function of the human body.
Observation of Practice
The End-Point Assessor will spend a minimum of 90 minutes observing the Apprentice during the course of their normal work. The Observation of Practice is undertaken to assess higher-level Skills and Behaviours. During the Observation of Practice, the Apprentice must be able to complete a variety of tasks such as communicate complex sensitive information through a variety of methods, keep accurate records and ensure confidentiality.
Reflective Journal and Interview
The Reflective Journal is completed by the Apprentice in the final three months leading up to the End-Point Assessment. The Apprentice reflects on the development of the following components from the Apprenticeship Standard: Case Management and Supervision and Teaching.
The final Interview takes the form of a Professional Discussion to enable the Apprentice to further showcase their Knowledge, Skills and Behaviours. Questions will relate to the Reflective Journal, as well as any areas from the Multiple Choice and Short Answer Test or Observation of Practice that require further exploration.
More Information
If you would like to learn more about the Healthcare Assistant Practitioner Apprenticeship Standard, check out our factsheets page or alternatively you can find more information via the Institute for Apprenticeships website.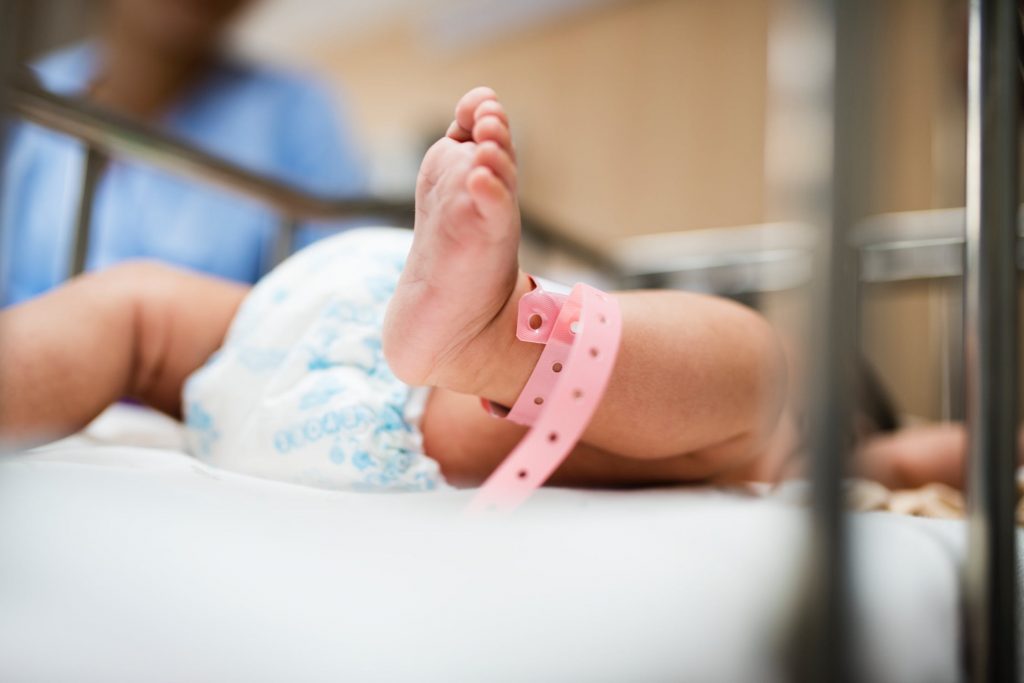 Funding Band:
15 (£12,000)
Qualifications:
TQUK Level 5 Diploma in Assistant Healthcare Practitioner (RQF)
Functional Skills:
Level 2 Award in Functional Skills English
Level 2 Award in Functional Skills Mathematics
Industry Requirements:
Care Certificate
Reflective Journal
Fee:
£1200
Payable at Registration: £300 (25%)*
Payable at Gateway: £900 (75%)**
(+£100 surplus if Face to Face Learning Journal/Interview)
Payment Terms:
Training Qualifications UK will invoice for payment at the registration phase (25%) and upon the gateway process (75%). Payment terms 30 days.
Download Factsheet
*25% registration fee is transferrable to a new registration should an Apprentice withdraw from the apprenticeship. Upon receipt Apprentices, Employers and Training Providers will gain access to the TQUK EPA management suite.
**75% fee paid at gateway in non-refundable as we anticipate that once the apprentice has passed through gateway they will be ready to undertake the end-point assessment elements. If the 75% payable upon gateway is not paid within 30 days of invoice we, as the EPAO, will put a hold on any end-point assessment activities being undertaken and any certification processes.
Training Qualifications UK offers one free re-sit per multiple-choice test where included within a standard. Element assessments re-sits will be charged per assessment and standard