Healthcare Support Worker
The End-Point Assessment for the Healthcare Support Worker apprenticeship includes a Multiple-Choice Test, an Observation of Practice and an Evidence Portfolio with an Interview.
What They Do
A Healthcare Support Worker works as part of a team to deliver excellent and compassionate care to those who need it most. They will have a range of clinical duties to attend to, including monitoring health conditions, tracking overall recovery or rehabilitation of patients and their comfort and well-being. They will also act as a vital source of support for other healthcare team members, assisting in and/or implementing the patient's care plan.
During the Healthcare Support Worker apprenticeship, Apprentices will also gather a vast amount of healthcare knowledge, which they will be able to dispense when needed and receive training to prepare them for the many situations they will encounter in this role.
Upon completion of the apprenticeship, Apprentices will have the opportunity to work in a wide variety of organisations, including hospitals, community clinics, health centres, individual homes, nursing/care homes, hospices, mental health settings and GP surgeries, among others.
End-Point Assessment Components for the Healthcare Support Worker Apprenticeship 
Knowledge Test
Observation of Practice
Evidence Portfolio and Interview
Multiple-Choice Test
Apprentices will be presented with 60 equally weighted multiple-choice questions that cover all Knowledge requirements of the Healthcare Support Worker Apprenticeship Standard. The test will take 1 hour.
Observation of Practice
The End-Point Assessor will spend a minimum of 90 minutes and a maximum of two hours observing the Apprentice during the course of their normal work.
Evidence Portfolio and Interview
Apprentices will need to collect evidence for their Portfolio in the final 3 months of their programme.  The final Interview will take place between the End-Point Assessor and the Apprentice and will last between 30 and 60 minutes. Questions will relate to the Apprentice's Portfolio, as well as any areas from the Multiple-Choice Test or Observation of Practice which need further testing.
More Information
If you would like to learn more about the Healthcare Support Worker Apprenticeship Standard, check out our factsheets page or alternatively you can find more information via the Institute for Apprenticeships website.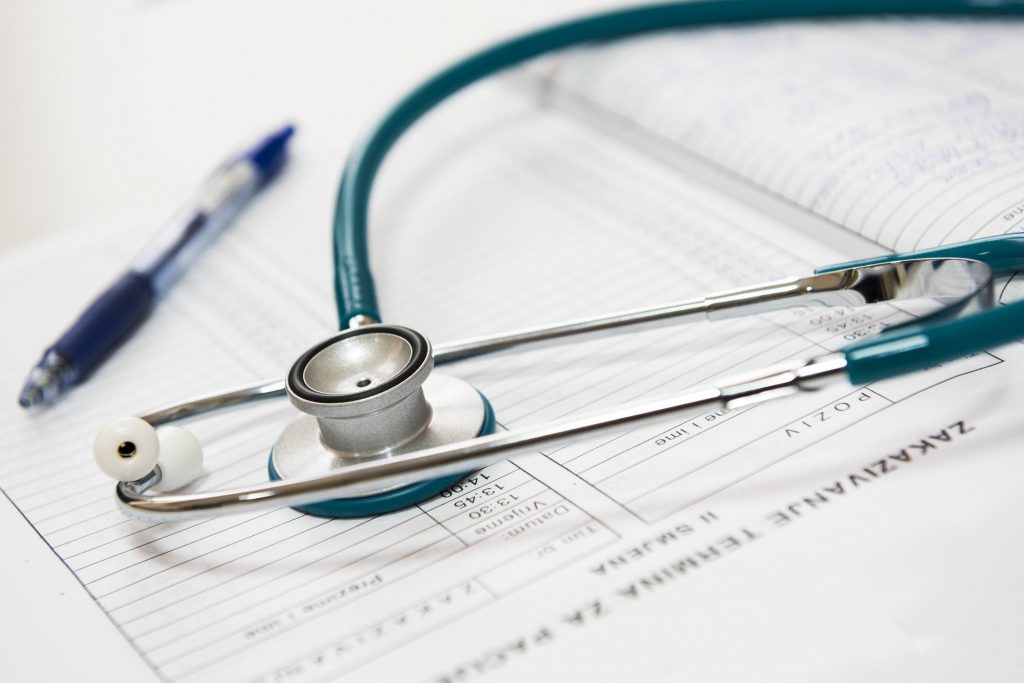 Qualifications:
Level 2 qualification of the Employer's choice
Functional Skills:
Level 1 Award in Functional Skills English (Attempted Level 2 Award in Functional Skills English)
Level 1 Award in Functional Skills Mathematics (Attempted Level 2 Award in Functional Skills Mathematics)
Industry Requirements:
Care Certificate
Evidence of the relevant behaviours
Self Assessment
Fee:
£350
Payable at Registration: £87 (25%)*
Payable at Gateway: £263 (75%)**
(+£100 surplus if Face to Face Interview)
Payment Terms:
Training Qualifications UK will invoice for payment at the registration phase (25%) and upon the gateway process (75%). Payment terms 30 days.
Download Factsheet
*25% registration fee is transferrable to a new registration should an Apprentice withdraw from the apprenticeship. Upon receipt Apprentices, Employers and Training Providers will gain access to the TQUK EPA management suite.
**75% fee paid at gateway in non-refundable as we anticipate that once the apprentice has passed through gateway they will be ready to undertake the end-point assessment elements. If the 75% payable upon gateway is not paid within 30 days of invoice we, as the EPAO, will put a hold on any end-point assessment activities being undertaken and any certification processes.
Training Qualifications UK offers one free re-sit per multiple-choice test where included within a standard. Element assessments re-sits will be charged per assessment and standard