Lead Practitioner in Adult Care
The End-Point Assessment for the Lead Practitioner in Adult Care apprenticeship includes an Observation of Practice and Professional Discussion.
What They Do
Lead Practitioners in Adult Care guide and inspire team members to make positive differences to someone's life when they are faced with physical, practical, social, emotional, psychological or intellectual challenges.
Lead Practitioners in Adult Care need to have achieved a level of self-development to be recognised as a lead practitioner within the care team, contributing to, promoting and sustaining a values-based culture at an operational level. They will need to have a greater depth of knowledge and expertise of particular conditions being experienced by the user of services, and have specialist skills and knowledge in their area of responsibilities which will allow them to lead in areas such as care needs assessment, occupational therapy, physiotherapy, rehabilitation and enablement, telecare and assistive technology.
They will be a coach and mentor to others and will have a role in assessing performance and quality of care delivery. Lead Practitioners in Adult Care may work in residential or nursing homes, domiciliary care, day centres, a person's own home or some clinical healthcare settings. As well as covering Lead Practitioners in Adult Care this standard also covers Lead Personal Assistants who can work at this senior level but they may only work directly for one individual who needs support and/or care services, usually within their own home.
End-Point Assessment Components for the Lead Adult Care Worker Apprenticeship 
Observation of Practice
Professional Discussion
Observation of Practice
Observation of Practice offers Apprentices the ability to demonstrate their skills, behaviour and leadership. The Apprentice must lead the observed activity and will have prepared for this after the gateway in agreement with the Employer and Training Qualifications UK.
The End-Point Assessor will observe the Apprentice's leadership in a 60-minute session, the nature of which will be agreed upon at the Assessment Planning Meeting. The Apprentice will be given two to four weeks to prepare for this activity. Apprentices must ensure that the appropriate organisational staff are present at the activity and are notified in advance of the activity.
Following the Observation, the End-Point Assessor will conduct a 15-minute question and answer session to seek clarification about any points in the Observation which were unclear.
Professional Discussion
The professional discussion is an in-depth, two-way discussion between the Apprentice and their End-Point Assessor. The questions asked will relate to the Knowledge, Skills and Behaviours assigned to this assessment method.
The Professional Discussion will last 90 minutes (+10% at the End-Point Assessor's discretion to allow the Apprentice to finish their last point).
More Information
If you would like to learn more about the Lead Practitioner in Adult Care Apprenticeship Standard, please see our Factsheets page, or visit the Institute for Apprenticeships website.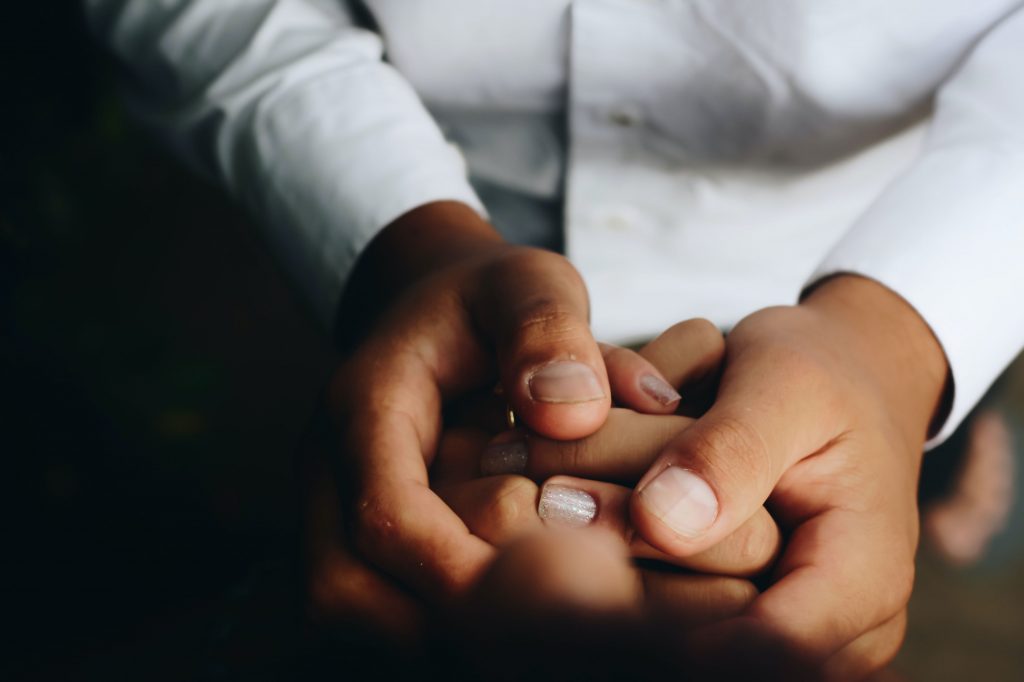 Fee:
£775 (Remote) £875 (Face-to-Face)
Payable at Registration: £194
Payable at Gateway: £581 (Remote) £681 (Face-to-Face)
Qualifications:
TQUK Level 4 Diploma in Adult Care (RQF)
Functional Skills:
Level 2 Award in Functional Skills English
Level 2 Award in Functional Skills Mathematics
Industry Requirements:
Completed prior to enrolment: Disclosure and Barring Service process
Payment Terms:
Training Qualifications UK will invoice a registration fee (~25%) upon registration and a gateway fee (~75%) upon gateway submission. Gateway fees will be adjusted depending upon the remote or face-to-face assessment preference.
Download Factsheet
*25% registration fee is transferrable to a new registration should an Apprentice withdraw from the apprenticeship. Upon receipt Apprentices, Employers and Training Providers will gain access to the TQUK EPA management suite.
**75% fee paid at gateway in non-refundable as we anticipate that once the apprentice has passed through gateway they will be ready to undertake the end-point assessment elements. If the 75% payable upon gateway is not paid within 30 days of invoice we, as the EPAO, will put a hold on any end-point assessment activities being undertaken and any certification processes.
Training Qualifications UK offers one free re-sit per multiple-choice test where included within a standard. Element assessments re-sits will be charged per assessment and standard