The End-Point Assessment for the Leader in Adult Care Worker apprenticeship includes an Observation of Leadership and a Professional Discussion.
What They Do
A Leader in Adult Care has a responsibility for managing community or residential based services. This role has a large element of leadership, whether with other care workers and networks or in leading the service itself. A successful Apprentice will have met all the requirements. They have a responsibility to ensure the service is safe, effective, caring, responsive to people's needs and well-led.
They may be a registered manager of a service, unit, deputy or assistant manager. They will be responsible for ensuring regulatory compliance of the care given and the values and training of staff with established standards and regulations.
They may also be responsible for business development, financial control, organisational resilience and continuity as well as managing risk and leading on organisational change.
End-Point Assessment Components for the Leader in Adult Care Apprenticeship 
Observation of Leadership
Professional Discussion
Observation of Leadership
Observation of Leadership must include the ability to demonstrate leadership to an organisational audience. The Apprentice should be given a minimum of two weeks and a maximum of four weeks to prepare for this activity following the Gateway. The observation should be in areas such as service development/improvement plans, response to regulatory and legislative requirements, development of service provision, setting up new service provision or when and how to trigger a best interest meeting.
During or after the task completion the End-Point Assessor must ask a minimum of four set open questions to assess related underpinning knowledge. Questioning must be completed within the total time allowed for the observation, which is 90 minutes (inclusive of 60-minute observation, +/- 10% variation and 30-minute post-observation questioning.)
Professional Discussion
The Professional Discussion is an in-depth, two-way discussion between the Apprentice and the End-Point Assessor and should take 90 minutes (+10% at the discretion of the End-Point Assessor to allow the Apprentice to finish their last answer). The End-Point Assessor will ask questions to ensure all the relevant behaviours, knowledge and skills that are mapped to this assessment method are covered.
More Information
If you would like to learn more about the Leader in Adult Care Apprenticeship Standard, check out our factsheets page or alternatively you can find more information via the Institute for Apprenticeships website.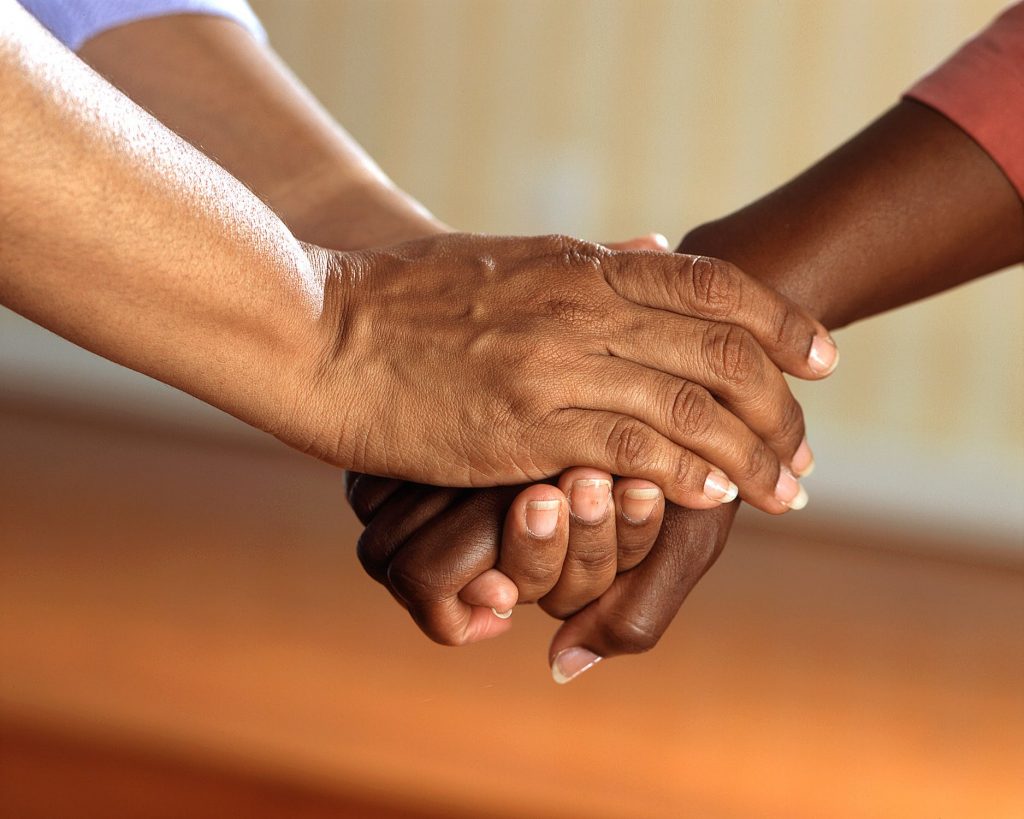 Fee:
£800 (Remote) £900 (Face-to-Face)
Payable at Registration: £200
Payable at Gateway: £600 (Remote) £700 (Face-to-Face)
Qualifications:
TQUK Level 5 Diploma in Leadership and Management for Adult Care  (RQF)
Functional Skills:
Level 2 Award in Functional Skills English
Level 2 Award in Functional Skills Mathematics
Industry Requirements:
Disclosure and Barring Service
Payment Terms:
Training Qualifications UK will invoice a registration fee (~25%) upon registration and a gateway fee (~75%) upon gateway submission. Gateway fees will be adjusted depending upon the remote or face-to-face assessment preference.
Download Factsheet
*25% registration fee is transferrable to a new registration should an Apprentice withdraw from the apprenticeship. Upon receipt Apprentices, Employers and Training Providers will gain access to the TQUK EPA management suite.
**75% fee paid at gateway in non-refundable as we anticipate that once the apprentice has passed through gateway they will be ready to undertake the end-point assessment elements. If the 75% payable upon gateway is not paid within 30 days of invoice we, as the EPAO, will put a hold on any end-point assessment activities being undertaken and any certification processes.
Training Qualifications UK offers one free re-sit per multiple-choice test where included within a standard. Element assessments re-sits will be charged per assessment and standard