Learning and Development Consultant / Business Partner
Learning and Development (L&D) Consultant / Business Partners are responsible for identifying areas of improvement in individuals, groups and organisations, and finding appropriate learning and development solutions to improve their organisation. L&D Consultants also ensure that the learning and development techniques they recommend align with the strategic ambitions and objectives of the business, finding creative ways to overcome obstacles. As part of their role, they can influence key stakeholders and make decisions on what the business can and should do in an L&D context.
L&D Consultants must also measure the outcomes and the return on investment of any learning interventions they've implemented. L&D Consultants will usually have expertise in a specific field, whether it be technical, vocational or behavioural.
L&D Consultant / Business Partner apprenticeships can be general or more specialised, where apprentices can focus on a specific L&D area like organisational development, digital learning, resourcing or talent management. Regardless of the area of focus, the role requires good knowledge across all areas of L&D, and is business and future focused.
The L&D Consultant / Business Partner role can exist in a range of organisations that span across the private, public and third sector. The individual in this role will typically work alongside employees  in Human Resources and will often be supported by a L&D Administrator or a L&D Practitioner. They report to a Senior L&D Manager, their Head of Department or their Director.
End-Point Assessment Components 
Work Based Project with Professional Discussion
Presentation and Q&A Based on Learning Journal
Work Based Project with Professional Discussion 
The apprentice must first complete the Work Based Project before the Professional Discussion commences. The Work Based Project is a 5,000 word formal business report where the apprentice demonstrates their L&D consultancy skills in dealing with a real business problem or objective. It should describe how the work was delivered and focus on the actions and decisions the apprentice took, analysing the reasons why and describing the outcomes achieved. The Project should also include evidence of how the Project was delivered and its outcomes, such as relevant emails, evidence of return on investment and client feedback.
The 75-minute Professional Discussion will be based on the Work Based Project. The Independent Assessor (IA) will ask the apprentice 10-12 open questions in order to test the Project content, the apprentice's competence and their understanding of what they've delivered.
Presentation and Q&A Based on Learning Journal 
On beginning their apprenticeship, apprentices are required to start developing a Learning Journal which they must continue for the duration of their programme until the Gateway stage. The aim of their Journal is to reflect on activities where key learning has taken place, which should be aligned to the required Knowledge, Skills and Behaviours outlined in the standard.
The Presentation will be 15 minutes long. The apprentice will present key points from their Learning Journal followed by a 30-minute question and answer (Q&A) session. The focus of the Presentation will be to demonstrate how they've attained the suitable Knowledge, Skills and Behaviours outlined in the apprenticeship standard, giving examples from their Learning Journal as evidence.
The Presentation will be followed by a 30-minute Q&A session with the IA. The IA will ask the apprentice 5-7 open questions to further test components of the Learning Journal which needed more investigation, the content of the presentation, the apprentice's depth of understanding and their performance against the distinction criteria.
More Information 
If you would like to learn more about the Learning and Development Consultant / Business Partner apprenticeship standard, check out our factsheets page or alternatively you can find more information via the Institute for Apprenticeships website.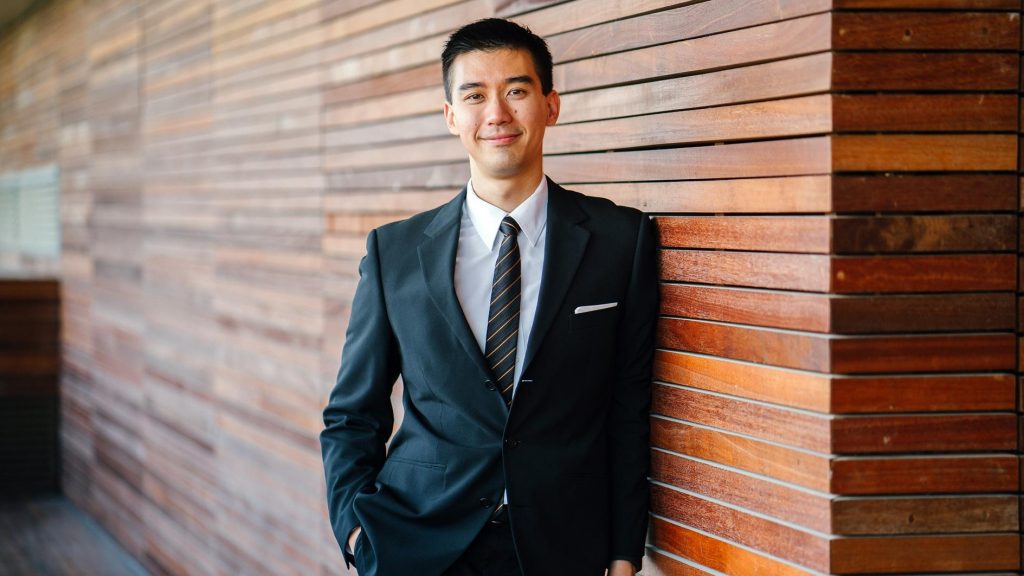 Fee:
£1,100 (Remote) £1,200 (Face-to-Face)
Payable at Registration: £275
Payable at Gateway: £825 (Remote) £925 (Face-to-Face)
Qualifications:
No qualifications are mandated, but employers may wish to select suitable ones to support delivery
Functional Skills:
Level 2 Award in Functional Skills English
Level 2 Award in Functional Skills Mathematics
Payment Terms:
Training Qualifications UK will invoice a registration fee (~25%) upon registration and a gateway fee (~75%) upon gateway submission. Gateway fees will be adjusted depending upon the remote or face-to-face assessment preference.
Download Factsheet
*25% registration fee is transferrable to a new registration should an Apprentice withdraw from the apprenticeship. Upon receipt Apprentices, Employers and Training Providers will gain access to the TQUK EPA management suite.
**75% fee paid at gateway in non-refundable as we anticipate that once the apprentice has passed through gateway they will be ready to undertake the end-point assessment elements. If the 75% payable upon gateway is not paid within 30 days of invoice we, as the EPAO, will put a hold on any end-point assessment activities being undertaken and any certification processes.
Training Qualifications UK offers one free re-sit per multiple-choice test where included within a standard. Element assessments re-sits will be charged per assessment and standard