The End-Point Assessment for the Learning Mentor apprenticeship will include Learning Mentor Observations and a  Professional Discussion.
What they do
Mentoring is – and has been for centuries – the foundation of vocational training and apprenticeships, yet this standard is the first formal recognition of this role.  Nowadays, mentoring takes place in all parts of the Education and Training Sector and staff-development contexts. Within the Learning Mentor apprenticeship, Apprentices will support learners of all ages and all levels to develop within a new work role.  These learners may be apprentices themselves, trainees or new recruits (ranging from young entrants to new CEOs) in the workplace or in any vocational learning environment.
Learning Mentor Apprentices will have sector-specific experience and qualifications, as determined by their employer or professional body, which they will use to guide and advise those who are less experienced and new to a work role. The Learning Mentor is therefore a 'dual professional', having both up-to-date knowledge and skills in a specialist vocational or subject area and the generic skills necessary to support learners.
End-Point Assessment Components for the Learning Mentor Apprenticeship
Learning Mentor Observations
Professional Discussion (with accompanying Showcase Project)
Learning Mentor Observations
Two genuine mentoring sessions will be observed by the End-Point Assessor. Each session must involve different learners being mentored. Each observation will last 60 minutes (+10% variance), creating a total observation time of 120 minutes (+10% variance).
A question and answer session lasting no longer than 12 minutes will take place after the second observation.
The assessment is scored out of 32 point with a x2 weighting applied, and represents 64% of the overall apprenticeship grade.
Professional Discussion
The Professional Discussion is a two-way discussion between the Apprentice and their End-Point Assessor. The questions will be based on the Showcase Portfolio submitted at Gateway, to confirm examples of how the relevant Knowledge, Skills and Behaviours have been met during the apprenticeship.
The Professional Discussion will last 60 minutes (+10% variance).
The assessment is scored out of 36 points and represents 36% of the overall apprenticeship grade.
More Information
If you would like to learn more about the Learning Mentor apprenticeship standard, check out our factsheets page, or alternatively you can find more information via the Institute for Apprenticeships website.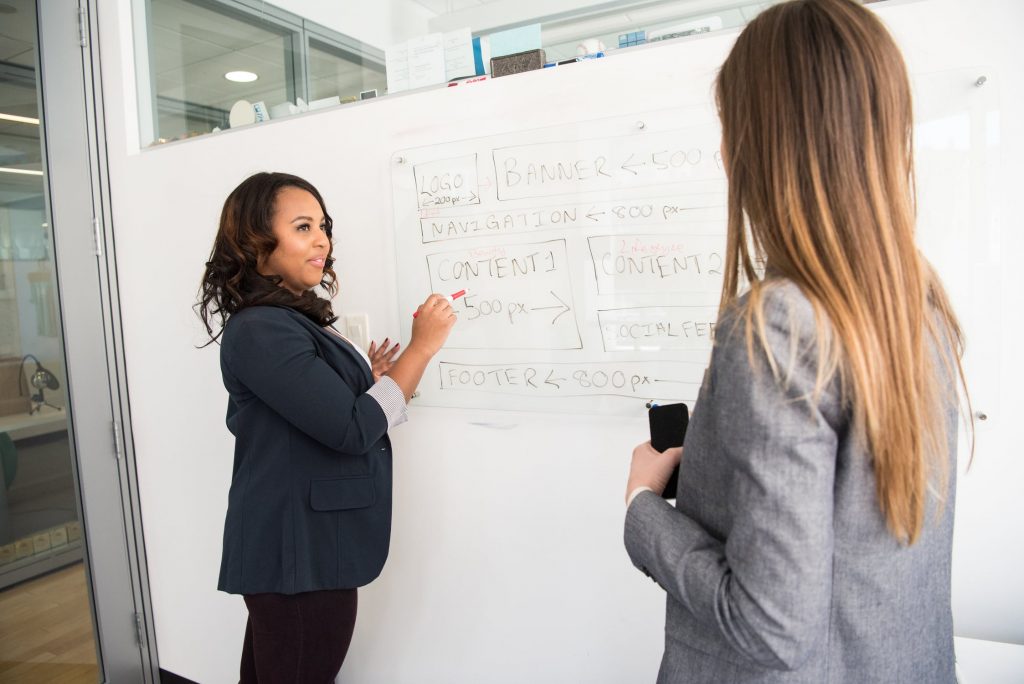 Fee:
£600 (Remote) £700 (Face-to-Face)
Payable at Registration: £150
Payable at Gateway: £450 (Remote) £550 (Face-to-Face)
Functional Skills:
Level 2 Award in Functional Skills English
Level 2 Award in Functional Skills Mathematics
Level 2 Award in Functional Skills ICT
Payment Terms:
Training Qualifications UK will invoice a registration fee (~25%) upon registration and a gateway fee (~75%) upon gateway submission. Gateway fees will be adjusted depending upon the remote or face-to-face assessment preference.
Download Factsheet
*25% registration fee is transferrable to a new registration should an Apprentice withdraw from the apprenticeship. Upon receipt Apprentices, Employers and Training Providers will gain access to the TQUK EPA management suite.
**75% fee paid at gateway in non-refundable as we anticipate that once the apprentice has passed through gateway they will be ready to undertake the end-point assessment elements. If the 75% payable upon gateway is not paid within 30 days of invoice we, as the EPAO, will put a hold on any end-point assessment activities being undertaken and any certification processes.
Training Qualifications UK offers one free re-sit per multiple-choice test where included within a standard. Element assessments re-sits will be charged per assessment and standard