Operations/Departmental Manager
An Operations or Departmental Manager is someone who manages teams and/or projects, and achieves operational or departmental goals and objectives, as part of the delivery of the organisation's strategy. They are accountable to a more senior manager or business owner.

Working in the private, public or third sector and in all sizes of organisation, specific responsibilities and job titles will vary, but the knowledge, skills and behaviours needed will be the same. Key responsibilities may include creating and delivering operational plans, managing projects, leading and managing teams, managing change, financial and resource management, talent management, coaching and mentoring.
Roles may include Operations Manager, Regional Manager, Divisional Manager, Department Manager and Specialist Manager.
End-Point Assessment Components
Project Proposal, Presentation and Questioning
Professional Discussion
Project Proposal, Presentation and Questioning
This assessment consists of two components.
The Apprentice will submit a project title and scope at Gateway. Following approval by their End-Point Assessor, the Apprentice will have 12 weeks to complete and submit a 4,000 word (+/-10%) project proposal.
The End-Point Assessor will have two weeks to review the submitted proposal before the Apprentice delivers a 20-minute (+10%) presentation on the project proposal. Following the presentation, there will be a 40-minute (+10%) questioning session, in which the End-Point Assessor will ask at least eight questions.
Professional Discussion
The Professional Discussion is a structured, two-way dialogue between the Apprentice and their End-Point Assessor. The Discussion will be supported by the Portfolio of Evidence submitted by the Apprentice at Gateway. The Portfolio will not be directly assessed.
The End-Point Assessor will ask the Apprentice at least six competency-based questions to prompt discussions related to the Knowledge, Skills and Behaviours assigned to this assessment.
The Professional Discussion will last 60 minutes (+10% at the End-Point Assessor's discretion).
More Information
If you would like to learn more about the Operations Departmental Manager apprenticeship standard, check out our factsheets page or alternatively you can find more information via the Institute for Apprenticeships website.
This is the current version of the Operations/Departmental Manager standard. We have archived the old version and that can be viewed at this link.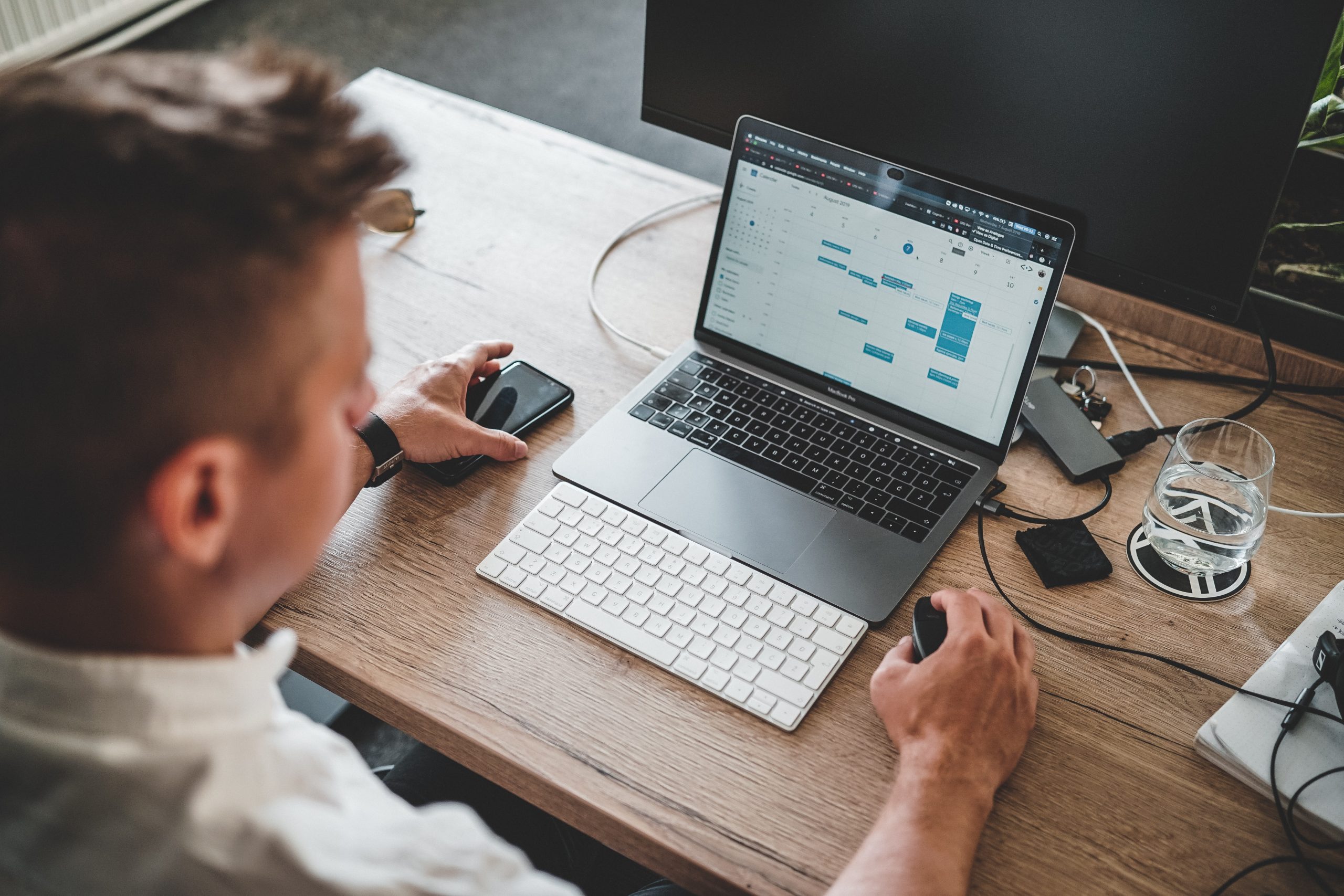 Funding Band:
10 (£7,000)
Fee:
£1,000 (Remote) £1,100 (Face-to-Face)
Payable at registration: £250
Payable at Gateway: £750 (Remote) £850 (Face-to-Face)
Functional Skills:
Level 2 Award in Functional Skills English
Level 2 Award in Functional Skills Mathematics
Payment Terms:
Training Qualifications UK will invoice a registration fee (~25%) upon registration and a gateway fee (~75%) upon gateway submission. Gateway fees will be adjusted depending upon the remote or face-to-face assessment preference.
Download Factsheet
*25% registration fee is transferrable to a new registration should an Apprentice withdraw from the apprenticeship. Upon receipt Apprentices, Employers and Training Providers will gain access to the TQUK EPA management suite.
**75% fee paid at gateway in non-refundable as we anticipate that once the apprentice has passed through gateway they will be ready to undertake the end-point assessment elements. If the 75% payable upon gateway is not paid within 30 days of invoice we, as the EPAO, will put a hold on any end-point assessment activities being undertaken and any certification processes.
Training Qualifications UK offers one free re-sit per multiple-choice test where included within a standard. Element assessments re-sits will be charged per assessment and standard