Operations/Departmental Manager
An Operations Departmental Manager takes the reins of people and projects and are continually intent on achieving a company's short and long-term goals. They report to senior management or the business owner, to keep them continuously informed about the overall operations and state of the business.
The knowledge, skills and behaviours the apprentice will learn in this Operations Departmental Manager apprenticeship will give them the ability to work in any industry in the private, public and third sectors. They'll be developing operational plans, overseeing projects, managing and leading teams, overseeing the financial health of the company, recognising and nurturing talent and coaching and mentoring. Job titles for successful apprentices include Operations Manager, Regional Manager, Divisional Manager, Department Manager and specialist managers.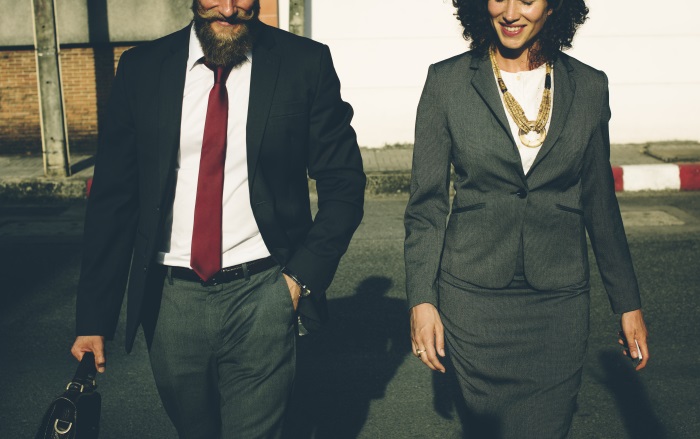 Fee:
£950
Payable at registration: £238 (25%)*
Payable at Gateway: £712 (75%)**
Qualifications:
TQUK Level 5 Diploma in Management and Leadership (RQF) (Recommended but not required)
Functional Skills:
TQUK/IQ Level 2 Award in Functional Skills English (QCF)
TQUK/IQ Level 2 Award in Functional Skills Mathematics (QCF)
Payment Terms:
Training Qualifications UK will invoice for payment at the registration phase (25%) and upon the gateway process (75%). Payment terms 30 days.
Download Factsheet
*25% registration fee is transferrable to a new registration should an apprentice withdraw from the apprenticeship. Upon receipt apprentices, employers and training providers will gain access to the TQUK EPA management suite, our end-point assessment information packs, mock examinations, study tips, revision guides, training logs and self-assessment forms.
**75% fee paid at gateway in non-refundable as we anticipate that once the apprentice has passed through gateway they will be ready to undertake the end-point assessment elements. If the 75% payable upon gateway is not paid within 30 days of invoice we, as the EPAO, will put a hold on any end-point assessment activities being undertaken and any certification processes.
Training Qualifications UK offers one free re-sit per multiple-choice test where included within a standard. Element assessments re-sits will be charged per assessment and standard