A Team Leader Supervisor is a natural leader. They manage people, operations, projects and more to deliver tangible outcomes for their company. As a team leader supervisor, a successful apprentice will be in charge of determining their team's direction and utilising their best qualities to achieve the company's goals.
The ability to lead and supervise a team is applicable to almost every industry. People who complete this apprenticeship will have skills to take them into a wide range of positions in the public, private and third sectors. An apprentice's key duties could include, but are by no means limited to, supporting, managing and developing team members, managing projects, planning and monitoring workloads and resources, delivering operational plans, resolving problems and building relationships within and outside the business.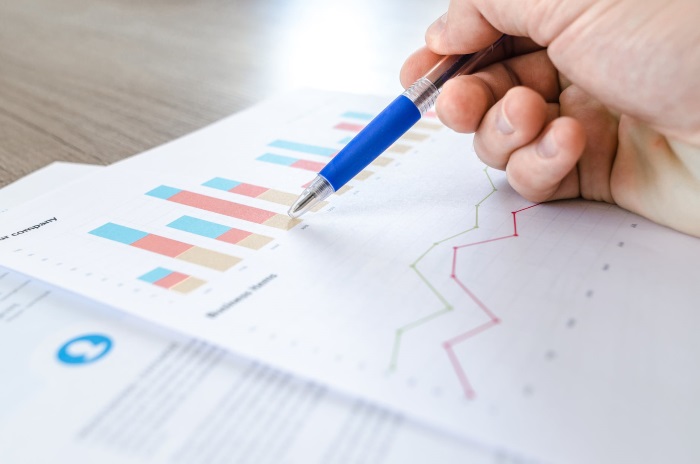 Fee:
£500
Payable at registration: £125 (25%)*
Payable at Gateway: £375 (75%)**
Qualifications:
TQUK Level 3 Diploma in Management (RQF) (Recommended but not required)
Functional Skills:
TQUK/IQ Level 2 Award in Functional Skills English (QCF)
TQUK/IQ Level 2 Award in Functional Skills Mathematics (QCF)
Payment Terms:
Training Qualifications UK will invoice for payment at the registration phase (25%) and upon the gateway process (75%). Payment terms 30 days.
Download Factsheet
*25% registration fee is transferrable to a new registration should an apprentice withdraw from the apprenticeship. Upon receipt apprentices, employers and training providers will gain access to the TQUK EPA management suite, our end-point assessment information packs, mock examinations, study tips, revision guides, training logs and self-assessment forms.
**75% fee paid at gateway in non-refundable as we anticipate that once the apprentice has passed through gateway they will be ready to undertake the end-point assessment elements. If the 75% payable upon gateway is not paid within 30 days of invoice we, as the EPAO, will put a hold on any end-point assessment activities being undertaken and any certification processes.
Training Qualifications UK offers one free re-sit per multiple-choice test where included within a standard. Element assessments re-sits will be charged per assessment and standard