"Management is doing things right; leadership is doing the right things." – Peter Drucker
Managers are an integral part of every business. Although their day-to-day duties differ, managers must oversee their employees, manage their budget and departmental goals and carry out all their duties in accordance with their company's vision. A great manager juggles all of these elements seamlessly while creating a fantastic work environment where their employees are motivated and happy to work.
We thought we'd get some insight from our wonderful TQUK staff members about what makes a great manager. Here are their thoughts:
~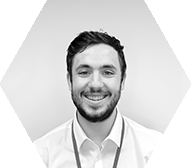 Thomas Concannon, Junior Graphic Designer: "A great manager is able to communicate well with their team and doesn't act as if there are any barriers between themselves and their staff. They also give constructive feedback so that their employees can learn from their mistakes and grow as a result."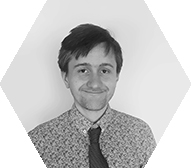 Kit Jenkin, Content Officer: "A great manager is someone who's able to effectively motivate their team, discovering the best qualities in every person and creating roles and environments where those qualities can be fully realised. Managing also means showing leadership and providing clear direction and boundaries."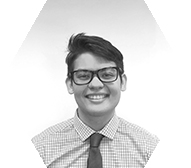 Samuel Rossiter, Content Officer: "I think a great manager leads by example and creates a positive and rewarding work environment which their staff are happy to walk into every morning. I also think great managers trust their employees, and allow them the space and time to manage their own work. This empowers their staff and allows them to thrive!"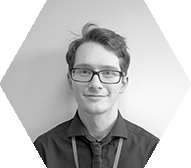 Matt Garrod, End-Point Assessment Officer: "A great manager knows how to keep their team and staff motivated throughout the week. Regardless of whether it's a Monday or a Friday, they should receive the same level of enthusiasm no matter what!"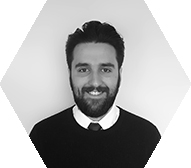 Ash Smith, Client Relationship Team Leader: "A great manager understands the strengths and weaknesses of their team and uses this knowledge to properly develop their members. They're also great in bringing their ideas to the table, using their team's strengths to work together and bring these to life. It also helps if they can keep team morale high!"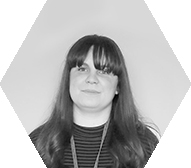 Rochelle Crichton, End-Point Assessment Team Leader: "A great manager is approachable, open to suggestions and actively looking for changes and improvements to help their team and department. A great manager is also happy to guide and assist their staff when necessary. They should understand the pressure and stress you may be under and be appreciative of you as an individual."
~
There you go! Our TQUK members value honesty, approachability, great communication and the ability to develop their team in their managers. We're grateful to our Senior Management Team for embodying these values here and driving TQUK forwards while helping their employees every step of the way!
If you're interested in pursuing a managerial position, then why not earn while you learn and enroll in a management apprenticeship? To start exploring, check out the range of management apprenticeship standards we provide End-Point Assessment for here.
To keep up to date with the latest news from TQUK EPA, return to our blog or follow us on Twitter, Facebook and Instagram.
See you around The Hive!